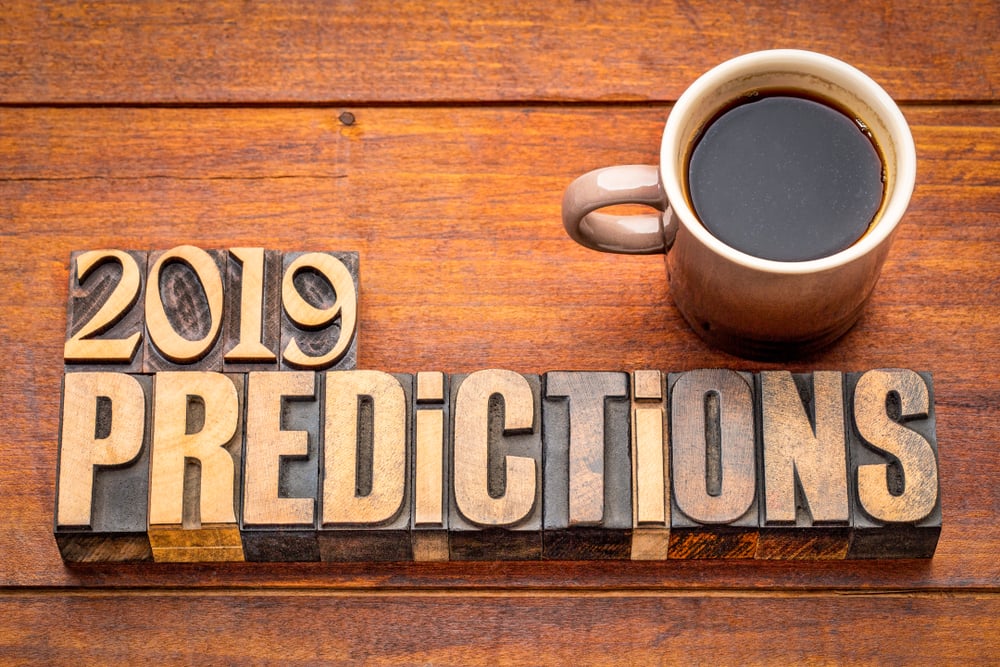 What do you think will be the most popular restaurant business trends for 2019? I recently had the privilege to sit down with FSR Magazine to briefly discuss this topic.
We discuss four prevailing predictions:
DING DONG DELIVERY
BYE BYE, BRICKS
YEARS OF EXPERIENCE
THE ROBOT DID IT
What about other trending business trends?
Check out this article we wrote last month that touches on Next Level Thinking and Artificial Intelligence.
If you believe your ability to dig into your data is a key to your success, you should learn more about how Mirus clients outperform their peers. For twenty years, Mirus has performed the heavy lifting of collecting, cleansing and managing data so our clients can focus on analyzing the data to see what works and what doesn't.
---
About Mirus:
Mirus provides services in data management and solutions in custom reporting for the restaurant industry.
Learn more at mirus.com
Watch Mirus demo and client insight videos on our YouTube Channel
If you enjoyed this blog, please share it by using the social buttons at the top of the page and leave your thoughts in the comment section below.