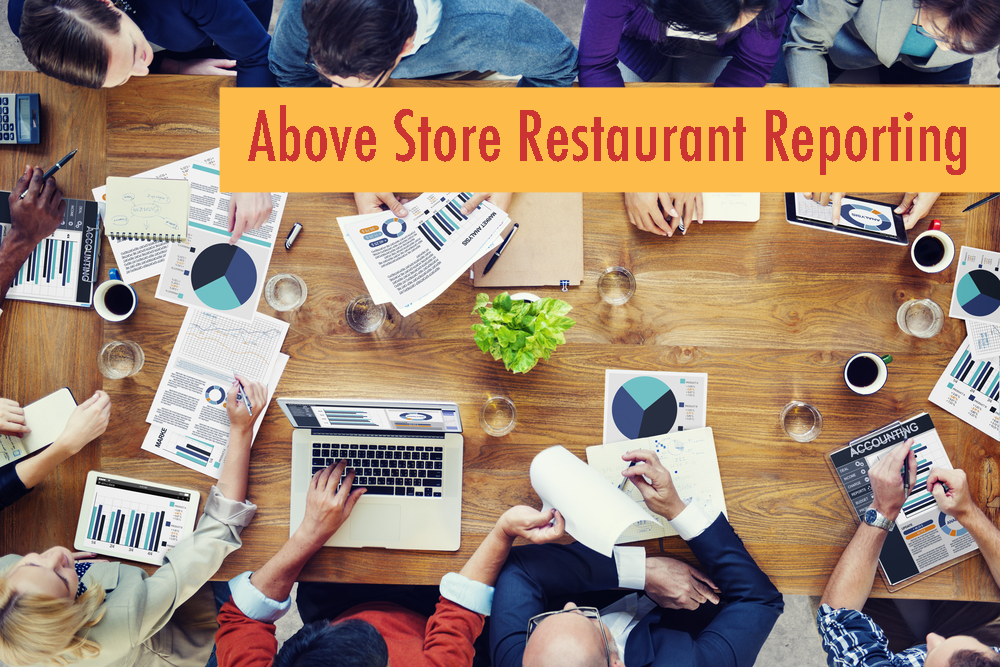 Above Store Reporting
In today's highly competitive restaurant marketplace, restaurant companies are slowly evolving and becoming more data-centric when it comes to decision making but it's definitely a learning process. Part of the reason is due to changes in the way many newer systems (POS, BOH, etc.), are delivering Above Store Reports (ASR) on daily activities. OK before I go further on this, let's go back to the beginning and then fast forward back to today.
I'm not going to go all the way back to paper and fax machines but for those that remember this tedious process, I'd be remiss to ignore its existence. With the advance of the Internet and computers, paper forms and faxes were replaced with reports being made visible by logging into the POS or BOH systems. One main difference between now and then is the early systems required you to login to each location individually before you could see any reports.