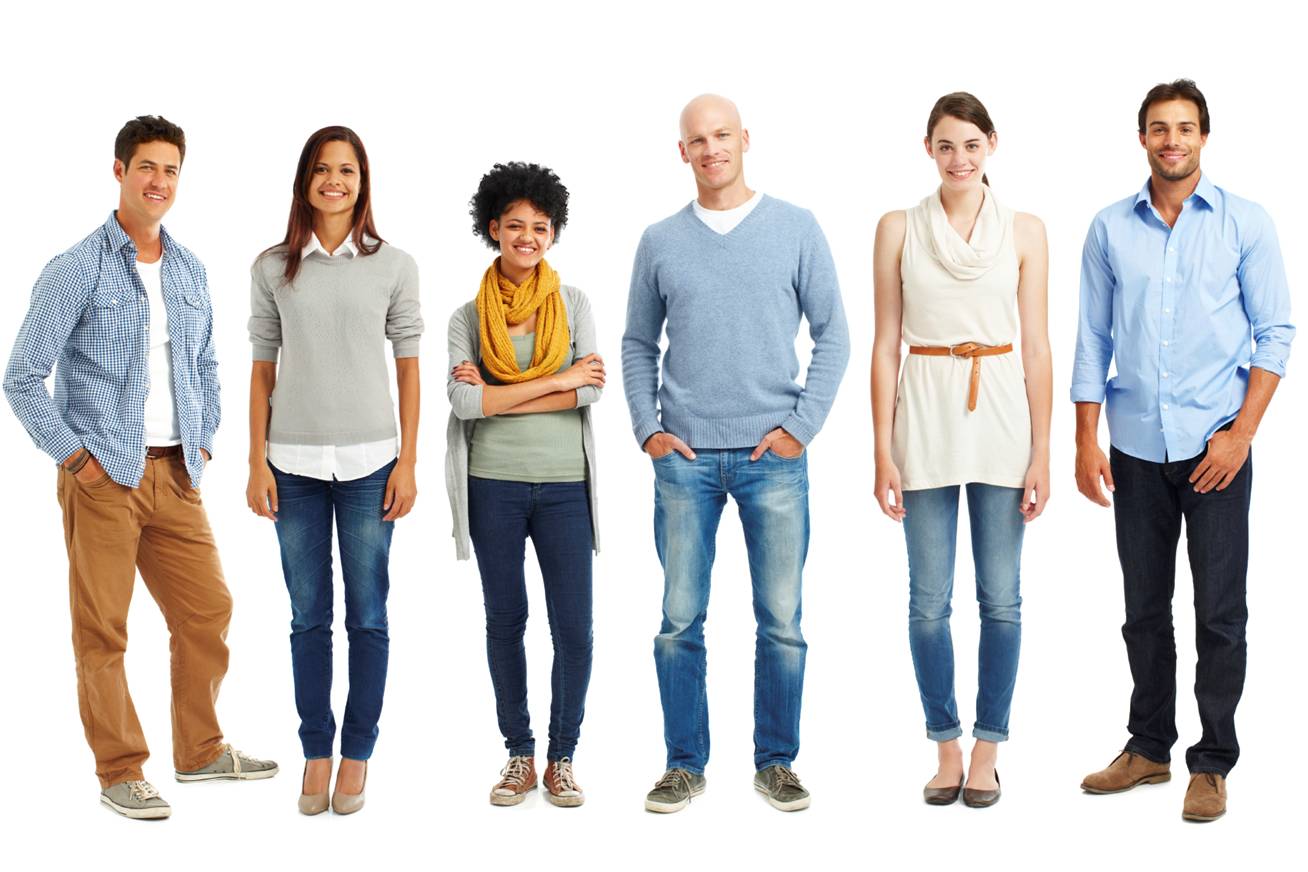 Who are Millennials and why should you hire them to improve your restaurant's profit?
Millennials, also known as Generation Y, were born in the early '80s through the early 2000s. There are approximately 80 million in the United States. In five years, they will comprise nearly half of all American workers; by 2025, Millennials will make up three-fourths of the workforce.
Unlike generations before, this savvy mass brings with them a wealth of relevant knowledge on information technology, cloud-based applications and the latest software. Managers typically won't have to train them in these vital areas; in fact, it might be the other way around. These digital natives are the first employees who've had access to communication technology like smart phones and the internet basically from the cradle and their skills can help your restaurants from the get-go.
Time called Millennials "cocky about their place in the world," and they've been branded demanding and too quick to leave a job when something better appears (the average tenure for Millennials is two years). The tech-crazed group has been told how good they are their entire lives and expect identical praise at work, can confuse coworkers because of their entitlement perspective, require a work/life balance, demand manager feedback on their performance, and expect to work with up-to-the-minute technologies.
As other generations have witnessed, young employees will have their drawbacks. Theft, lack of effort, insufficient focus, etc. Millennials are not cured of this and even though they have their average weaknesses, this generation has an up-side unlike others.

Corporate analysts note a variety of ways to effectively attract, maintain, and manage Generation Y:
Ramp up your process
Make the workplace as fun as possible (since working in the restaurant industry can be exhausting and transacting with the public can be a challenge)
Make work flexible (Millennials know they have to work to live, but they refuse to live to work)
Create a diverse working environment
Encourage collaboration
Demonstrate social responsibility
Offer great perks, mentoring, and fostering professional development
It is estimated Millennials learn four to five software programs every year, restaurateurs should capitalize on their knowledge. Well-written and smartly-designed blogs announce how your company is thriving as well as what (and who) needs to do even better. A state-of-the-art website designed to recruit young talent might feature photographs of current employees alongside personal statements of how proud they are to be putting their abilities to solid use, millennials look for such things. They want to be proud of their employer and brag about where they work over a beer with ambitious friends.

Can millennials manage successfully?
Three Millennials – Nicolas Jammet, Nathaniel Ru, and Jonathan Neman – recent alumni of Georgetown University's McDonough School of Business, threw caution to the wind in a doubtful economic climate by founding Sweetgreen, a fast-casual salad bar, in Washington, D.C., right after graduation. Along with predesigned as well as customizable salads, their restaurants offer wraps, juices, frozen yogurt, and other healthy foods emphasizing local ingredients. Sweetgreen's success sprouted almost immediately. The chain has expanded into 22 locations in five states and has donated $50,000 to groups that support healthy eating. At Sweetgreen, millennials created food hotspots where they themselves would like to dine.

Taylor Gourmet similarly was founded by Millennials Casey Patten and David Mazza, two Philadelphia natives relocated to Washington, D.C., and frustrated because they couldn't find a decent hoagie there. So they started their own hoagie shop, a fast-casual sandwich concept they called "cooked-from-scratch kitchen meets gourmet Italian deli." They've since grown to nine stores, each with premium and specialty ingredients as well as a focus on sustainability and community – attributes directly appealing to other Millennials. Their wares have become a favorite of Barack Obama and other Washington movers and shakers.

Millennials know they will be the privileged workplace class for decades to come. But the next generation yet to be named that will inevitably replace them will be even more tech savvy, perhaps even more assured of their intrinsic value to the restaurant business and to the industry as a whole. Time will tell if the Millennials recognize this behavior in others.
What else can we learn from millennials as employees?
Plenty! Especially if you analyze the data they give to us. Mirus Restaurant Solutions provides data analyzation software for restaurant executives and through their reports we have learned that millennials are an interesting and complex group. If you think having this group as an employee is unique, wait till we write about having them as a customer.
---
What Are Your Thoughts?
Do you agree with me?
Do you have millennials as restaurant employees?
About Mirus:
Mirus Restaurant Solutions is a multi-unit restaurant reporting software used by operations, finance, IT, and marketing.

For more information, please visit www.mirus.com