The first quarter has started off on a great pace for Mirus with three new clients signed so far, adding nearly 200 restaurants to our total.
Here is a rundown of a few of our new clients:
Native Grill & Wings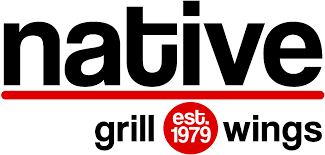 Based in Chandler, Arizona, Native Grill has 31 locations under the Native Grill and Wings brand.
In 1978, Floyd and Judy Anderson packed their four daughters into a car in Buffalo, New York and set off for Arizona to follow their dream of owning and running a restaurant.
They bought a small local pizza joint, renamed it "Native New Yorker", and threw their life savings into building a successful business. It wasn't that easy.
After months of terrible sales, long hours, and a roller-coaster of emotions, Judy had an epiphany: Chicken Wings. The Andersons were the first to bring wings to Arizona, and they were an instant hit! Native New Yorker began receiving awards for their wings almost immediately.
The Andersons soon became local icons, and Native New Yorker (or, "Native", as the regulars called it), became an Arizona favorite.
Learn more: nativegrillandwings.com
Del Frisco's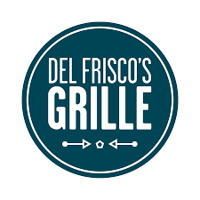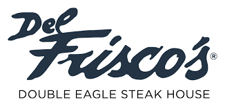 Based in Southlake, TX, DFRG owns and operates three contemporary, high-end, complementary restaurant concepts: Del Frisco's Double Eagle Steak house, Sullivan's Steakhouse, and Del Frisco's Grille. Each of our three concepts offers steaks and other menu selections, such as chops and fresh seafood, complemented by an extensive wine selection.
There are currently 53 locations across the three brands.
Learn more: dfrg.com
Manna Development Group

Manna Development Group is a Panera Bread operator who is growing quickly through acquisition. At this time, they have 95 locations.
Manna Development Group, LLC was started in San Diego in 2003 by Paul Saber and Patrick Rogers. Paul was a former McDonald's Franchisee and Patrick a former executive with Ford Motor Company. Together they started with a single bakery cafe and now operate 95 bakery cafes throughout southern California, Michigan and Indiana with plans to grow.
Bobby Cox Companies, Inc.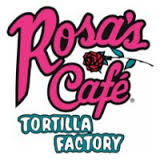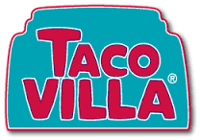 Bobby Cox Companies, Inc., is a dynamic family of service businesses dedicated to meeting the needs of today's consumers. Under the guidance of its founder, Bobby D. Cox, the company has grown from its humble beginnings as a single coffee shop restaurant in 1961 in Odessa, Texas, to a multi-concept organization operating over 30 businesses through the southwestern United States. They operate three restaurant brands in addition to lots of other concepts.
---
We are excited about adding these great restaurant companies to our community. Welcome!
Thoughts?
What reporting issues are you currently dealing with? Hopefully we can help you in the same way we help others.
About Mirus:
Mirus is a multi-unit restaurant reporting software used by operations, finance, IT, and marketing.
Watch Mirus reporting demonstrations and client reviews on our YouTube Channel
If you enjoyed this blog, please share using the social buttons at the top of the page and make sure to leave your thoughts in the comment section below!