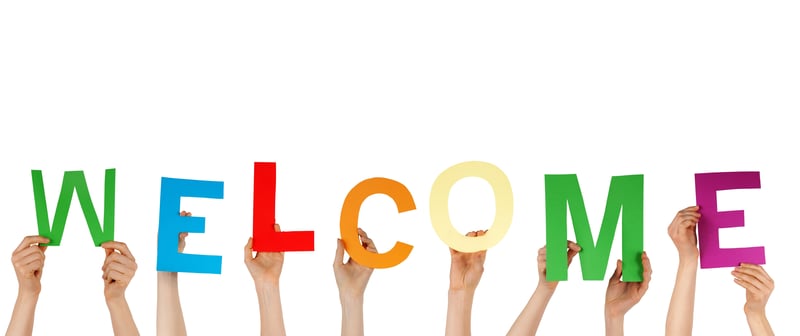 Mirus has long attracted a diverse group of chain restaurant companies interested in using the best tools for analyzing and measuring restaurant performance. I would like to take a moment to welcome recent clients who have given us the privilege to work with them.
While Mirus clients may come from all corners of the restaurant industry, they all share a passion for accurately measuring how their restaurants, crew and menus are performing.
Welcome new #MirusNerds! We will work hard to provide the best multi-unit restaurant reporting solution.
Based in Whitewater, WI, Toppers is known for bringing a lot of passion to serving their guests, many of whom prefer their pizza at 3am. Toppers is growing and will reach the 100 unit mark soon, in our humble opinion. Attention to the customer experience is one of the things that draws Toppers to Mirus. Using data to measure that every guest is getting the best from Toppers gives them an advantage over the competition.

For more information, visit: toppers.com
Based in Austin, TX, Mama Fu's brings all of the flavors and tastes of Asia home to you. And, they deliver it in a unique way. Every Mama Fu's operates using a fast casual service model during the day, and operates as a casual dining restaurant at night. You can imagine this unique operating model requires a different way of evaluating performance for lunch versus dinner. We think they say it best: Fresh, bold, and inspiring.

At Mama Fu's, there's always something new, something exciting, and something a little different from your usual place. Here, you can satisfy your cravings for bold dishes with the best of Chinese, Japanese, Thai, Korean and Vietnamese flavors, all in one place, every day.

For more information, visit: mamafus.com
| | |
| --- | --- |
| | Kenny Trousdale Inc. is a 10 unit Whataburger franchise operator based in Fort Worth, TX. A few years ago, Mirus and the franchisees of Whataburger came to an agreement on how we could help them drive their business with information tools. With the addition of Kenny Trousdale Inc., Mirus now supports more than 50 Whataburgers in Texas. We are happy to be a partner with these franchise operators and help them drive this very successful brand. |
Based in our own hometown of Houston, TX, Willie's has been part of the city's fabric for over 20 years. Now spread all over the state with nearly 20 locations, and growing, Willie's is much more than the original burger joint of its origins. Willie's delivers everything from great burgers to Texas seafood to fried pickles in an atmosphere that is an authentic Texas ice house.

For more information, visit: williesgrillandicehouse.com
Nobody knew when Hideaway Pizza opened near the campus of Oklahoma State University in Stillwater back in 1957 that it would be the start of one of Oklahoma's most popular and successful restaurants. It was only the second pizzeria in Oklahoma and Stillwater native Richard Dermer worked there before he and his new wife, Marti decided to buy it and try to make a go of this new food craze called "pizza".

Today, Hideaway Pizza continues to grow and stay true to its roots. Innovation on making pizza is a key ingredient to their success, and we enjoy being part of their future.

For more information, visit: hideawaypizza.com
---
Thoughts?
Are you interested in a multi-unit reporting platform? What do you currently use to monitor performance?
About Mirus:
Mirus Restaurant Solutions is a multi-unit restaurant reporting software used by operations, finance, IT, and marketing.
For more information, please visit www.mirus.com
If you enjoyed this blog, please share this post by using the social buttons at the top of the page and make sure to leave your thoughts in the comment section below!