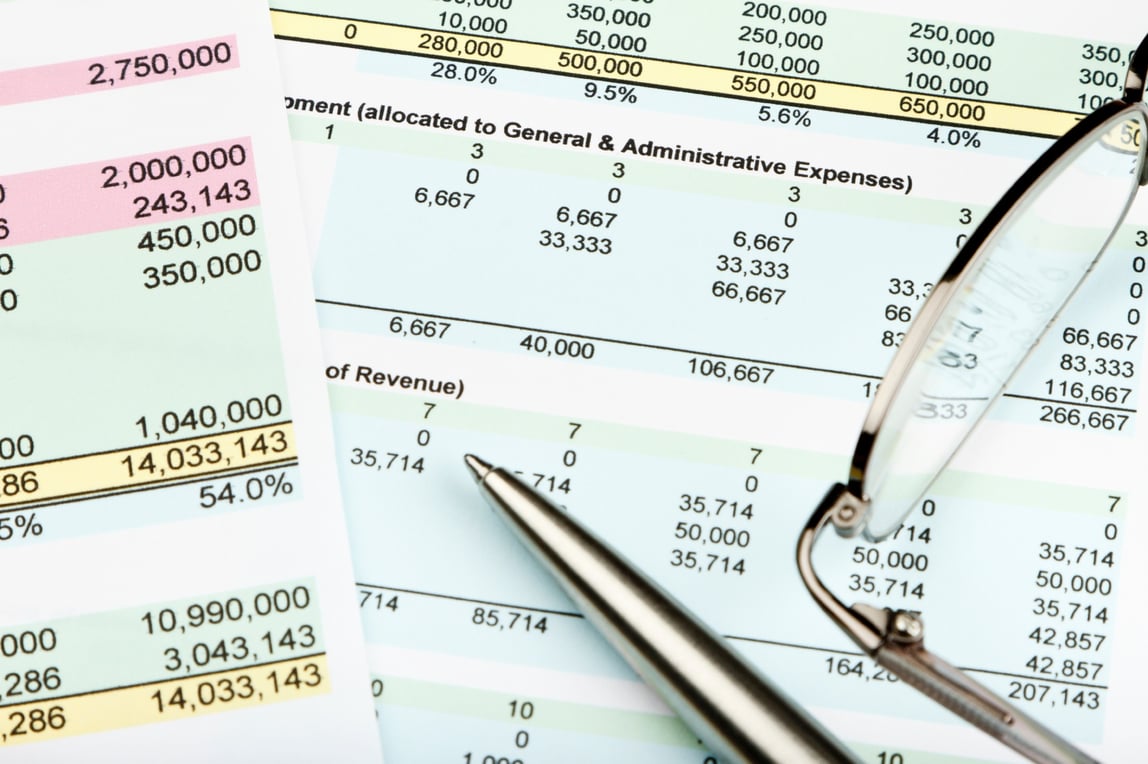 You don't know what you don't know!
To be successful and remain competitive in the ever evolving restaurant industry, restaurant businesses need to stay on top of revenue analysis, inventory control, tracking fraudulent activities, overtime and managing the bottom line. They must measure performance across all of their units as well as learn how they stand up to the competition. So how do they examine all of this information? They compile spreadsheets. Lots and lots of spreadsheets. At least that's what some do.
It's amazing how many restaurant businesses STILL utilize the antiquated method of using spreadsheets to study key performance metrics and other important details pertaining to their establishments. This approach may have been effective when they were just starting out. Maybe they had 3, 5 or even 10 locations. How would this work with 25 units? 50 units? Can you imagine a franchisor like Panera or Carl's Jr. pouring over spreadsheets ad nauseum?
More and more restaurant executives are advancing from spreadsheets to more effectively run their business. Mirus recently hosted an executive panel Webinar where franchise executives shared their experiences. Watch the Webinar featuring industry franchise peers and hear how they've made better business decisions by ditching summarized data & spreadsheets.
Featuring Franchise Leaders From:
As a multi-unit franchisee, it can be difficult to get the insight you need to make accurate decisions. Trying to pull what limited data you have into spreadsheets can be complex and misleading.
Find out how Carl's Jr., Burger King & Red Robin franchisees improve restaurant operations
3 areas of information these executives use to drive revenue
How they uncovered this information
Why it's important
Thoughts?
Are you using spreadsheets for reporting purposes?
What other topics would you liked covered in our next webinar?
About Mirus:
Mirus Restaurant Solutions is a multi-unit restaurant reporting software used by operations, finance, IT, and marketing.
For more information, please visit www.mirus.com
If you enjoyed this blog, please share this post by using the social buttons at the top of the page and make sure to leave your thoughts in the comment section below!