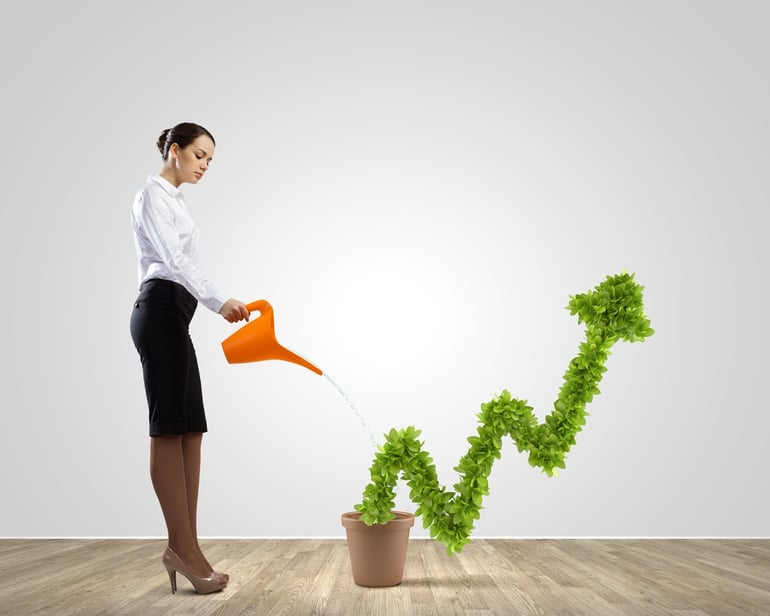 Franchise growth is often challenged by a lack of time, focus and reliable reporting. Your time is spent solving everyday problems, selling locations and assistance with site selections, training new franchisees and not to mention, answering numerous questions from your growing franchise community. As a result, your sales reports aren't timely, the information coming in overwhelms you and then there's a question about the validity of self-reported royalty numbers presented by the franchisees.
Best way to improve franchise business
Access to timely, accurate and concise information helps companies make quicker decisions that produce the best outcomes for their businesses. It's equally important to partner with a company that understands how to help you harness your data and also understands the challenges facing your emerging and growing brand.
How to sift through restaurant data
Our clients use Mirus Enterprise to consolidate their data from various systems and create exception-based reports and alerts with our easy to use report writer. The reports and alerts can be immediately or automatically distributed throughout their entire company or assembled onto Dashboards for ease of viewing and distribution. The system applies filters to find exceptions and highlights the specific opportunities for improvement back to the company. This allows the company and its management to quickly take action to correct the situation. More time is spent actually executing and less time is spent collecting data and processing it.
How to spot weak links
A chain is only as strong as its weakest link. Knowing which franchisees are executing according to the company policies and directives versus those who aren't is invaluable in both directing scarce resources to help the under performers while sharing best practices being applied by the overachievers. Exception based reporting helps franchisors stay on top of operational metrics.
Our clients also use Enterprise to secure timely sales data directly from each franchisees POS system regardless of the POS. This increased visibility creates a new level of awareness and in turn, accountability on the part of the franchisees resulting in increases in revenues for our clients. The flow of information directly from the POS also ensures accurate royalty calculations.
Bottom line
In general, whether you're focused on staying on top of operational execution, royalty payments or more, it may help to know that there's a solution available to help you meet these challenges head on.
Thoughts?
How do you stay on top of your growing franchise population? How will my POS system, Excel spreadsheets, and labor scheduler work with exception reporting?
About Mirus:
Mirus Restaurant Solutions is a multi-unit restaurant reporting software used by operations, finance, IT, and marketing.
For more information, please visit www.mirus.com
If you enjoyed this blog, please share this post by using the social buttons at the top of the page and make sure to leave your thoughts in the comment section below!
For additional information on how successful operators are managing by exception reporting, download an informative webinar: The 3 things Spreadsheets Won't Tell You