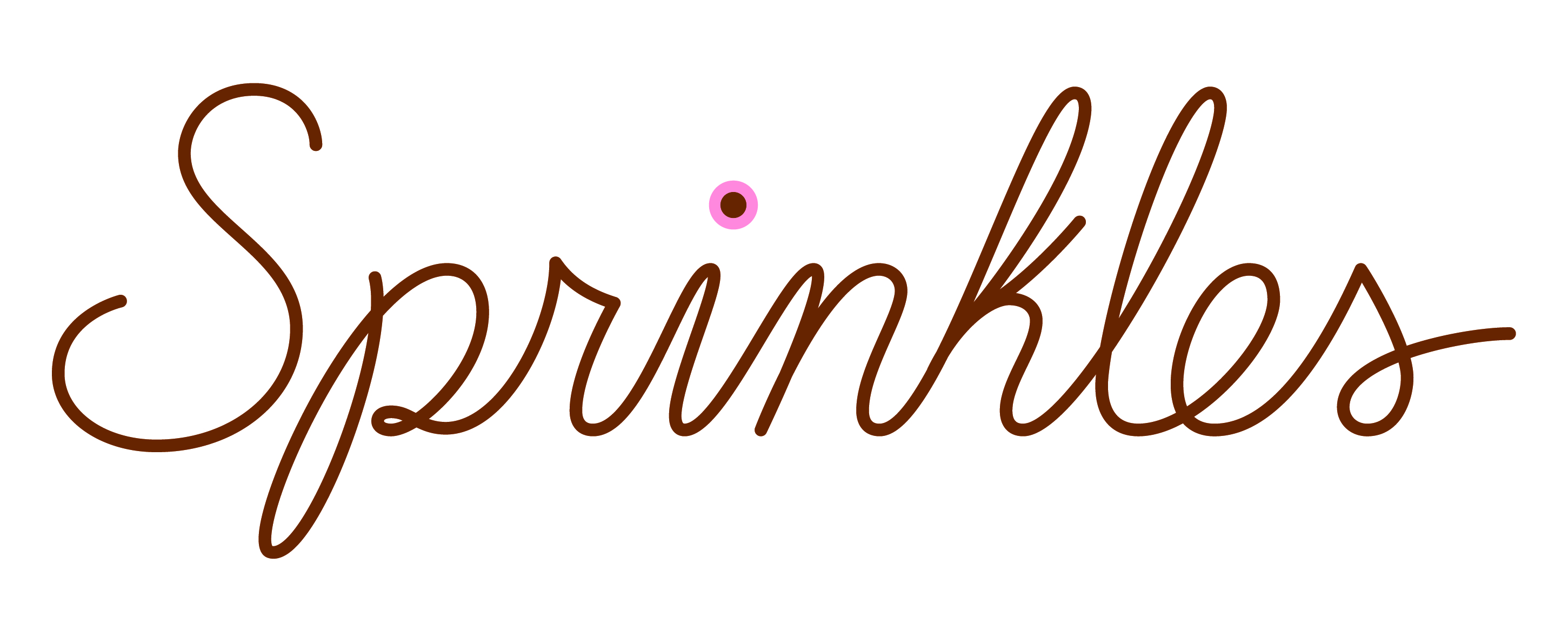 Sprinkles Cupcakes opened the world's first cupcake bakery in Beverly Hills in 2005. They drew long lines of loyal cupcake fans and celebrity endorsements. Since then the company has grown to 31 locations from coast-to-coast.
Always innovating, they debuted the world's first Cupcake ATM in 2012 adding a new revenue center. They've also expanded into ice cream, cookies, and layer cakes.
Sprinkles Cupcakes are baked fresh in small batches throughout the day with the finest ingredients and contain no preservatives, trans fats, or artificial flavors. With over 50 cupcake flavors, the company is always finding new ways to surprise and delight their customers.
I had the chance to sit down (pre-Covid) with Sprinkles Cupcakes' Vice President of Technology, Daniel Legh-Page to talk about how Mirus helps them integrate different systems and quickly run reports. He's no stranger to Mirus as this is his 4th company using and rolling out Mirus.