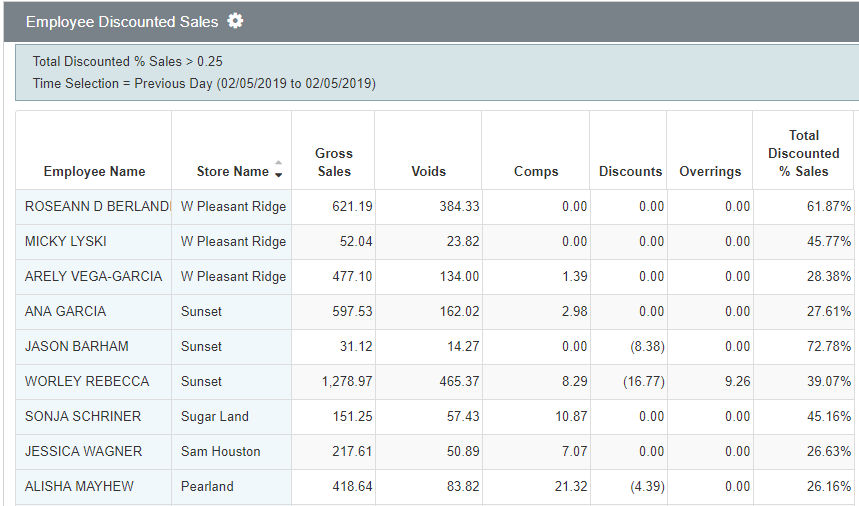 Employees Learn Quick
Voids, Comps, and other means to adjust orders in process, just placed or delivered are a necessity if you operate a restaurant. Let's face it, employees can make mistakes while entering orders just as customers can change their minds and now want a different item or realize they don't have enough cash and now need to pay with a credit card. On the other hand, if you just tendered a customer's order to cash, you'll need to void the order and re-enter using the new tender type.
Of course, these are just two of many examples where voids are a requirement. Comps on the other hand are used in the restaurant business when the wrong item was delivered or the customer was unhappy with their experience. While these tools are available to make corrections and adjustments as needed – your employees learn quickly that they can just as easily be manipulated to their financial advantage.