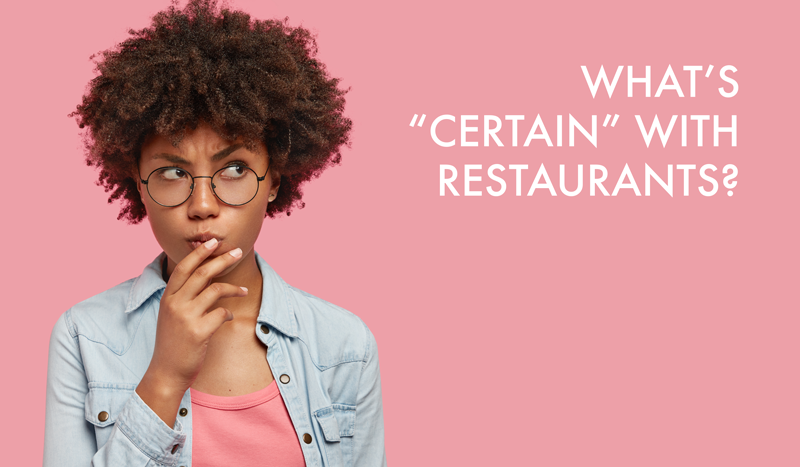 What Was Ever Certain?
The ever-changing situation surrounding COVID 19 is unprecedented and for many it's a time of uncertainty and great concern. Reading this or similar comments in numerous articles, LinkedIn posts and Twitter feeds has made me ask, is there such a thing as certainty in our uncertain world?
I suppose, in certain limited and controlled situations it's arguable that it exists. Heck, the definition of certainty even says it exists; "a fact that is definitely true or an event that is definitely going to take place".
My observation of certainty is that many of us, myself included, expect things will go the way we've come to expect (the same old routine) day in and day out, and we take comfort in our belief in this certainty. Therefore, certainty is a way for us to feel in control - to believe that things are going to unfold in a certain, predictable way.