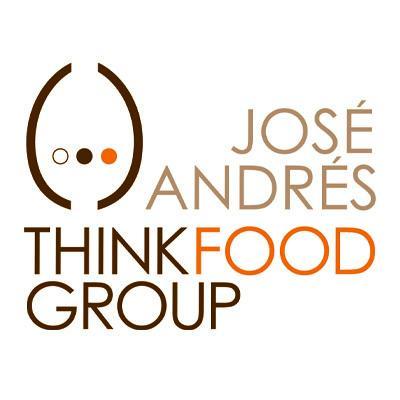 Our clients love us and we love them right back! We're constantly amazed by their ingenuity and accomplishments. Their ideas and requests are what keep us on the leading edge of restaurant business solutions. Periodically we like to shine the light on our clients, their accomplishments and what they're doing to increase their restaurant profit margin.
ThinkFoodGroup is the innovative company behind Jose Andres restaurants, hotels, food products, media, educational initiatives and philanthropy. They have over a dozen concepts, each as unique as their creator himself. The overflow of data streaming from each unique concept and from a multitude of systems is what led ThinkFoodGroup to partner with Mirus.
I recently had the chance to sit down with ThinkFoodGroup's Elizabeth Geny, Operations Manager and Jessica Berman, Operations Systems Specialist to learn how Mirus is helping them consolidate and better use their data.