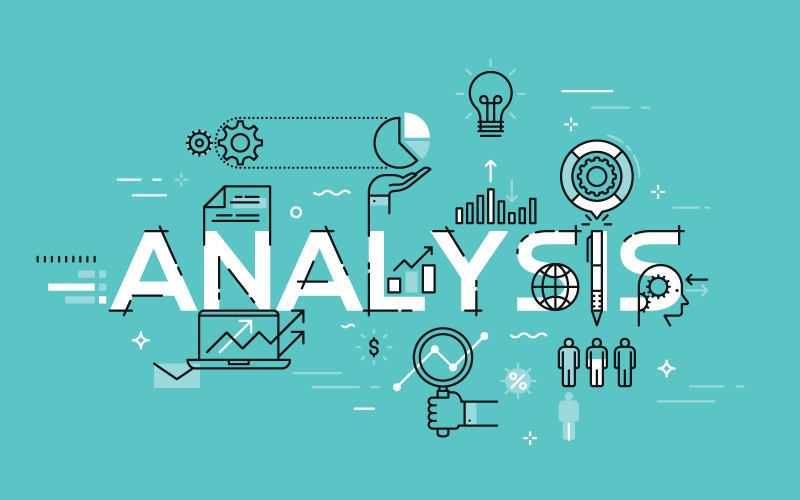 First things first, what are the definitions of product mix and market basket analysis? What benefits do restaurant companies gain from using these two analytical methods?
Product Mix Analysis
Product mix is a tool restaurant executives use to make decisions about menu items. Product mix reports can show a restaurant's top selling vs bottom selling items, the percentage of the overall menu, the percentage of overall sales for a day, week, month, etc. By studying these reports, restaurant executives can find new ways of reaching their customers through promotions, etc. For example, a restaurant business can learn from a product mix report that chicken sliders were top sales last month. Offering a variety of sides and drinks that pair well with the chicken sliders would be a good way to increase sales. By paying close attention to costs the restaurant business can increase their profit margins also.