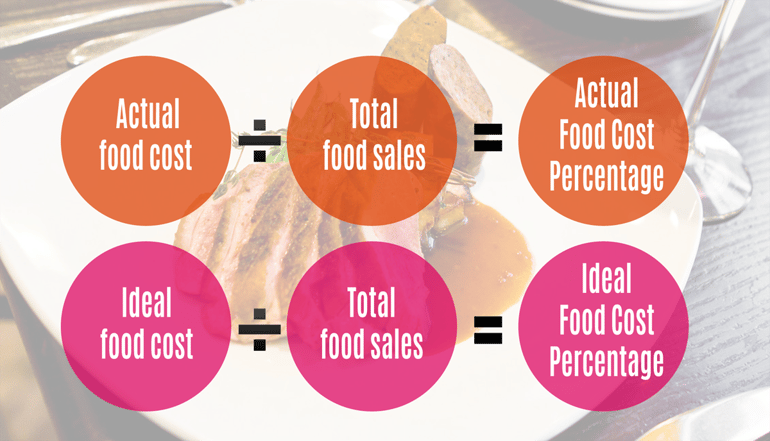 This is the first of a series of posts on the topic of restaurant food costing and perpetual inventory systems, which in most cases are two parts of a typical restaurant back office (BOH) system. I'd like to collect your input on today's question:
How long did it take you to set up and deploy your back office system?
Over the years, I have heard hundreds of horror stories about how long and complicated it can be to successfully complete a back office implementation. Some say it is the most complicated system to deploy in a restaurant company. And, it doesn't seem to matter which solution was selected. At last count, there are over 40 companies who offer a restaurant back office solution.
The Problem
The biggest complications seem to be human related. A food cost system requires a lot of configuration for ingredients, recipes, prices and pack sizes; a lot of technical stuff. However, I have heard many people describe human challenges as being the hardest part of the project, and not the technology. The roll-out of a back office system touches lots of people up and down your organization chart.
One of the early human challenges is to get the Operations and Finance executives to believe the numbers being calculated by the system. The numbers are either too high, or too low. Comments like "The variances seem to be off ", or "The problem must be with the recipes" are not uncommon when the system is tested in the first store. Getting people to believe the numbers has delayed deployment of some projects by 6 months or more.
Later in the process, the implementation's success is dependent on getting every general manager and assistant manager at every location to learn their responsibilities around the system. Everyone who enters data into the system is expected to be precise, every time. Garbage in, garbage out. Many managers will get it right away, but it only takes a few bad apples to make the company summary of food cost useless. Everyone must perform to near perfection if the system is going to present useful information.
If you are considering a back office system for the first time in your restaurants, do you think your store level managers are ready for the tasks you will be asking them to perform? Asking this question early in the process may save you money, time and energy deploying a system that your team isn't ready for.
The Solution
That's where you come in. I'd like to learn more about your experiences implementing a back office system so we can more intelligently resolve the problems. Please leave your comments below. I will report back with a summary of the feedback I receive.
How long did it take to complete the deployment?

Were human factors a major issue?

How long did the system stay in use?

Did management believe the numbers were accurate?
About Mirus:
Mirus Restaurant Solutions is a multi-unit restaurant reporting software used by operations, finance, IT, and marketing.
For more information, please visit: www.mirus.com
If you enjoyed this blog, please share this post by using the social buttons at the top of the page and make sure to leave your thoughts in the comment section below!