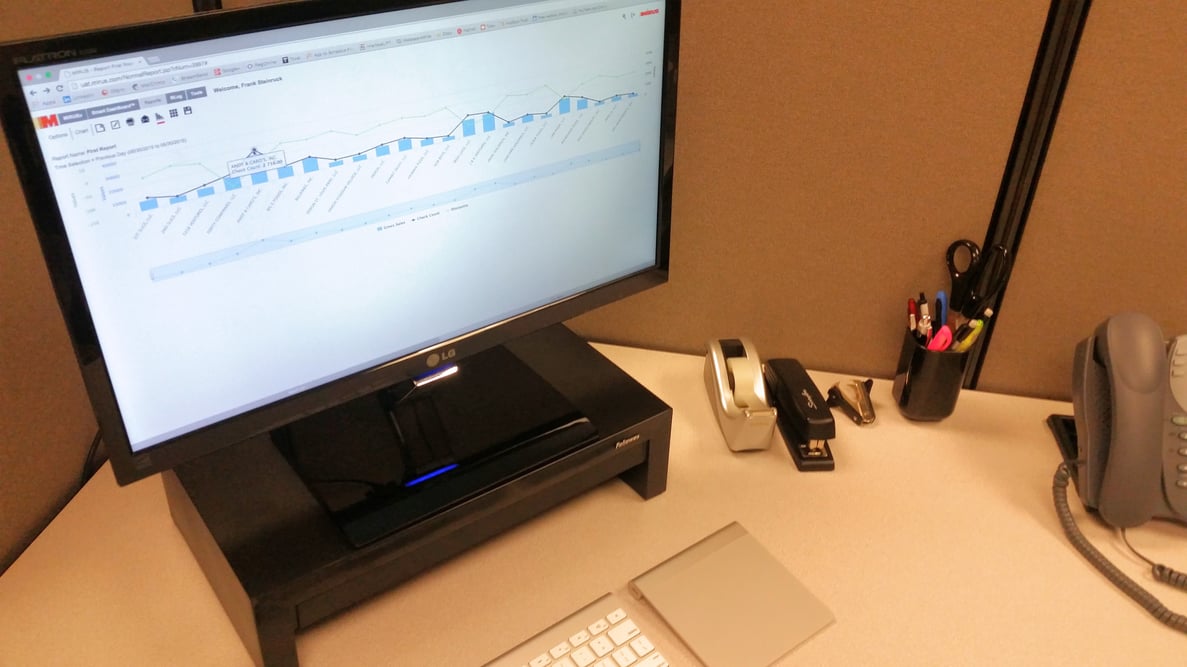 Mirus is proud to announce the release of N Step, a new restaurant analyzation filter. This will replace the current Mirus 2 Step filter.
N Step is similar to it's predecessor, 2 Step, which allows you to analyze marketing promotions by looking at checks containing a particular offer. This feature is used to look at the average check, other items purchased and market basket analysis when a promoted item is offered.
N Step has all of the same power of 2 Step reporting, but with more features:
Users can choose which condition to use (AND, OR)
Apply one filter to multiple measures
Create reports with more than one filter
More intuitive user interface
N Step will be showcased with the 6.1.5 version release, July 1, 2015. If you are interested in test driving N Step before the official release date, please contact your Account Coordinator to enable this feature for your organization.
Not a client but interested in how this feature can help improve your restaurant operations, shoot us an email!
Thoughts?
How do you use filters to better analyze your company's information?
About Mirus:
Mirus Restaurant Solutions is a multi-unit restaurant reporting software used by operations, finance, IT, and marketing.
For more information, please visit www.mirus.com
If you enjoyed this blog, please share this post by using the social buttons at the top of the page and make sure to leave your thoughts in the comment section below!