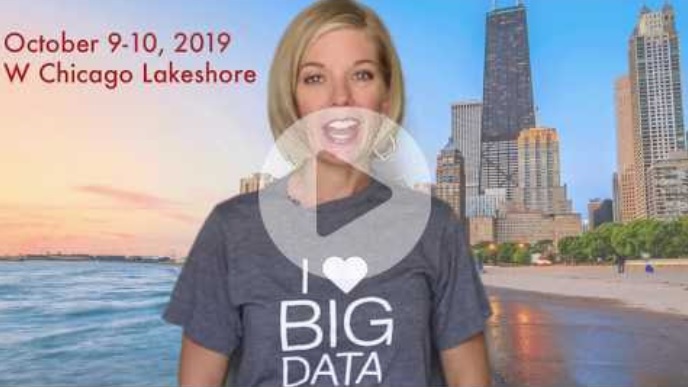 If you haven't had an opportunity to join the Mirus User Conference, then you've been missing out! Besides enjoying time with industry peers, sipping on drinks, and bowling, we also discuss how restaurants can leverage their data.
Think about it, this is an opportunity for restaurant operators to join each other not as competitors but as like minded data nerds! It's awesome when our clients share ideas on how to improve their businesses.
This year, the Mirus User Conference will be in Chicago. Home of the deep dish pizza, amazing hot dogs, the Cubbies, a shiny metal bean, lots of wind, and much more.
We'll be hosting our clients at the W Hotel Chicago Lakeshore - October 9-10, 2019. I did say our clients but if you are reading this right now and thinking that's not fair, I'm not a client but I love restaurants and I love data... Well we agree, so you are invited too!
What's on the Agenda?
How Do You Start The Analytical Process
Using the Comparative Feature
Labor Reporting: Old School VS. New School Methods
Utilizing Non Sales to Track Performance
Food Cost & Inventory Reporting Practices
The Many Facets of P&L
You're Being Robbed and Don't Know It
How Should Restaurants Use Weather Details
Using Guest Experience to Drive Your PPA
Sharpen your data skills with training sessions to help you take advantage of the many features in Mirus. Hear how clients use Mirus to navigate Point of Sale conversions and track performance using non-sales data. Gain new perspectives as you discuss how to start the analytical process. Get your hands on some data and work with others to see what role weather plays in restaurant analytics. Meet like-minded people and develop new business relationships.
---
What will we do for fun?
This year we plan to have our networking reception at Pinstripes, a boutique bowling and bocce establishment. We'll "compete" for bragging rights, let loose, eat, and enjoy some drinks!
Who should attend?
Executives interested in leveraging data
Veteran report writers who want to take things to a new level
New employees or new departments that should be leveraging data
Or those who need a data management and reporting refresher
---
Early Bird Rate - $129
When: October 9-10, 2019
Where: W Hotel Chicago - See Discounted Rate
Covers training, general sessions, meals, snacks, reception, and bowling! Take advantage of this opportunity to meet like-minded professionals and learn how they leverage restaurant data.