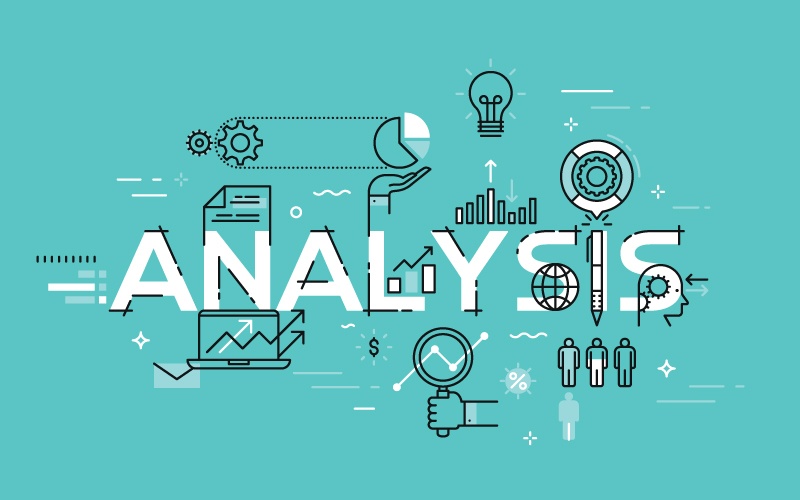 First things first, what are the definitions of product mix and market basket analysis? What benefits do restaurant companies gain from using these two analytical methods?
Product Mix Analysis
Product mix is a tool restaurant executives use to make decisions about menu items. Product mix reports can show a restaurant's top selling vs bottom selling items, the percentage of the overall menu, the percentage of overall sales for a day, week, month, etc. By studying these reports, restaurant executives can find new ways of reaching their customers through promotions, etc. For example, a restaurant business can learn from a product mix report that chicken sliders were top sales last month. Offering a variety of sides and drinks that pair well with the chicken sliders would be a good way to increase sales. By paying close attention to costs the restaurant business can increase their profit margins also.
Market Basket Analysis
In a market basket analysis, restaurant executives look even closer for any combinations of items that happen in restaurant purchases. This analysis identifies links between items that customers have a tendency to order together or between items customers rarely purchase together. The main goal of market basket analysis is to identify relationships between groups or categories of items by examining check level details.
Market basket analysis can play a big role in discovering information on product mix from sales data. Many customers who visit a restaurant are undecided on what to order. Market basket analysis arms restaurants with the opportunity to recommend a combination of products to guests (or up-sell). It also allows restaurant businesses to use this information to deliver targeted marketing. For example, emailing customers who bought specific products with other products and make offers on those items that are likely to pique their interest.
Market basket analysis can help a restaurant company increase profitability by understanding which menu items would most likely be ordered on a specific day, time of day or by a certain customer demographic.
Armed with the correct data from a market basket report, restaurant executives can
Create better menu changes or updates after studying dining patterns
Decide on the right items to create certain combinations or offers
Measure the success of promotions and their effect on overall sales
Why Choose Only One Method?
Both of these analyses are useful, however, product mix cannot replace market basket. A product mix report can show the top-selling items. But with market basket, you can further see when these products were sold, the days and times they were sold, if there were any coupons used, etc.
A product mix report will not show all the details that restaurants need to consider before making menu changes and offerings. And if they don't have all the details they need, how can they be assured that they are making the right changes? Restaurant owners can increase sales by adjusting their product mix. But they can also be misled by details from a product mix because aggregation of data removes the ability to find irregularities. By looking at only summarized data it's possible to distort the information and that can make restaurant executives make the wrong decisions, thereby affecting their restaurant performance. Because a market basket analysis looks for details on the check level, it reveals a more accurate cause and effect.
Thoughts?
What restaurant reporting methods do you use?
Do you think it is effective?
---
About Mirus:
Mirus is a multi-unit restaurant reporting software used by operations, finance, IT, and marketing.

For more information, please visit: www.mirus.com
If you enjoyed this blog, please share this post by using the social buttons at the top of the page and make sure to leave your thoughts in the comment section below!