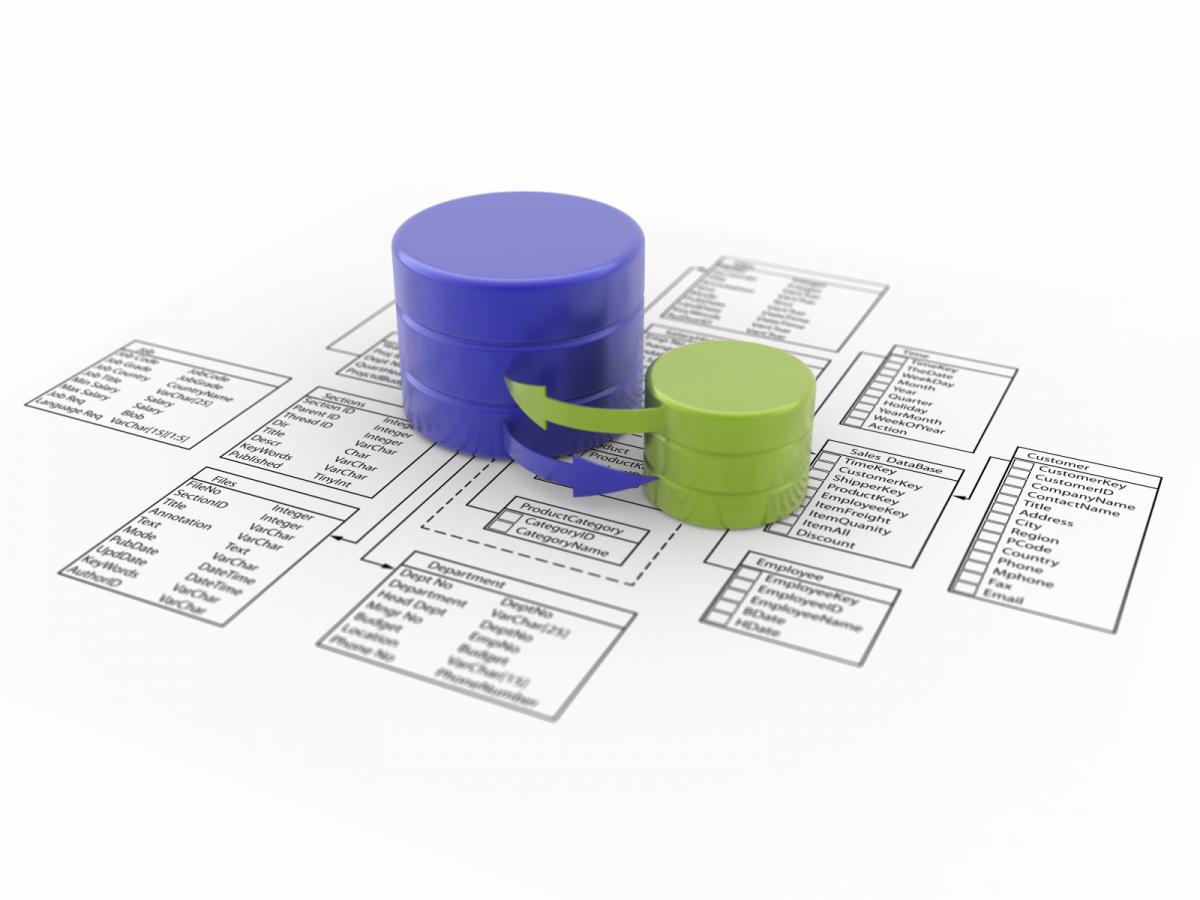 Successful restaurateurs need to have extensive KPIs and they must be able to quantify everything. Data scrutiny and analysis is an ongoing process. Restaurant CEO's need to have their restaurant information distributed and analyzed by different personnel that will empower their businesses to increase revenue and improve customer service. However, operators can be misled by information received solely from their POS systems (sales, reservations) or BOH systems (inventory, food costing, labor scheduling). They need to be able to get a look at the bigger picture.
For example, we may be pleased if we see increased sales when we look at monthly or quarterly numbers but upon a closer look, we may discover that they are the result of a particular promo that was offered at substantial discounts. We dig deeper, drill down, and begin to understand that although sales volumes may have seemed high, actual profits may be low or nonexistent. We would not be able to tap into this level of granularity if we only relied on information solely received from a POS or a BOH system. The results would be inconclusive and therefore data integration has to include all sources.
Understanding the Data and Taking it One Step Further
The restaurant industry is one of the most competitive. In order to stand out, executives need to make smart choices. Used to be, restaurants depended on instincts and best practices to make strategic decisions for their business. Nowadays, they can have the slicing and dicing tools to make smart, tactical choices to maximize efficiency. This is called predictive analytics. Predictive analytics allows forecasting of future possibilities and inclinations based on raw, unbiased data. But the data has to come from all possible sources in order to paint the most accurate picture.
Restaurant executives examine sales and look for patterns. Which items were sold and why are they more popular on certain days or hours? By determining the root causes and explanations that drive revenue and, by using predictive analytics, they can predict next month's or next quarter's revenue based on these causal elements.
What CEO's are Discovering
Restaurant operators are learning that they can make better, more enlightened choices to drastically improve performance by applying insights from advanced analytics. They are able to:
improve operational efficiencies by increasing speed of service and staff stores based on demand
drill down into different dayparts for a better understanding of revenue trends
track and take action against fraudulent activities
prevent overtime before it happens
measure the success of promos and marketing
distribute all information which can help benchmark performance
apply all the knowledge to deliver surprising ROI and growth opportunities
To Sum It Up
The information from your POS, accounting, inventory, scheduling methods, and marketing initiatives needs to be merged and dissected in order to gain greater insight into your restaurant business. Looking at the whole picture in greater detail will increase your restaurants' profitability. Invest some time to find the right solution for your restaurant business that will help you reduce costs, improve marketing initiatives and maximize your ROI. Some cloud based solutions can help you understand what big data is and how you can collect, measure and use it to make improvements to your restaurant operations. By using predictive analytics, restaurants can suggest actionable recommendations to change business operations and strategies to improve profitability.
---
Thoughts?
What two sets of data would you integrate first and why?
About Mirus:
Mirus is a multi-unit restaurant reporting software used by operations, finance, IT, and marketing.
For more information, please visit: www.mirus.com
If you enjoyed this blog, please share this post by using the social buttons at the top of the page and make sure to leave your thoughts in the comment section below!