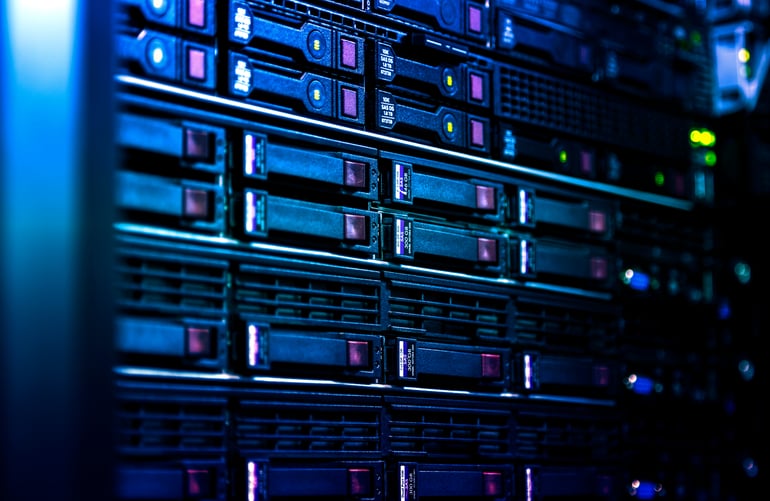 In the past year many restaurants have added new technologies to help with online ordering and delivery. Which means more systems and data to manage. Learn all about restaurant tech and data stacks and what the difference is between the two.
What is a Tech Stack?

The term "tech stack" has been referred to a combination of programming languages, software products, web servers, operating systems, and other tools used to operate your business.
To bring this back to earth let's look at the tech stack from a layman's point of view. Using this vantage point, a tech stack can be viewed as a set of digital tools that an organization uses to fulfill their daily tasks of running restaurants as well as their long-term goals, like understanding their customer's purchasing habits for more targeted marketing, guest retention, visits, spend, etc. In short, it covers all the software, web applications, and other tools and systems you use to operate and manage your business.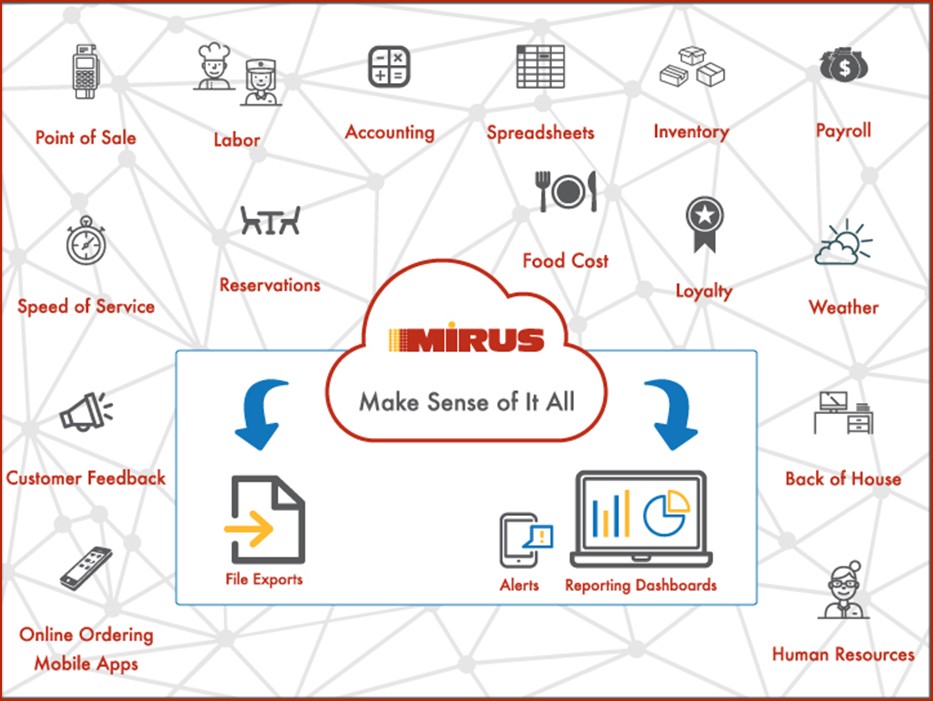 This can encompass a wide range of systems even in a small to mid-sized multi-unit restaurant company. For example, your tech stack can include your Point-of-Sale system, a Back Office solution for Inventory, Food Cost and Invoices, Supply Chain, Human Resources, Accounting Systems, Payroll, Loyalty, Guest Feedback and as most have learned during the Pandemic it now also includes Online Ordering, Mobile Ordering, Curbside Pick-Up and multiple self and 3rd party Delivery options. And this does not even get into all of the other ancillary software/systems used to glue things together.
Why Restaurants Need Tech Stacks
Whether you run a handful of restaurants or a large multi-unit franchisee or franchisor that's seeking greater productivity, you'll benefit from having the right set of tools for each of your teams. These tools, software or other become a part of your overall tech stack.
By looking at it from both a company and teams' perspective your tech stack can be viewed as the digital infrastructure behind both your business and specific departments as each will likely have different tech needs. For example, you might have programmers and developers using Java Script or My SQL however, your marketing team will not need anything as technical and tools such as Mirus, Mailchimp or Hootsuite will suffice.
In summary, when it comes to tech stacks every company and department will likely have tools unique to their needs.
Data Stacks
Data Stacks consist of the raw data output from many of the tools in your tech stack. For example, your POS system generates a record consisting of every item rung up on every check along with item cost, tax, total, payment type, discounts if any, date, time stamp, cashier name/number, etc. This generally represents a Megabyte of data per location, per day. You can see how quickly data can start stacking up (No Pun Intended) and that's just the beginning.
Alexander Graham Bell became the first inventor to be granted a patent for the telephone – a historic moment which has seen him bestowed with the title, 'Father of Modern Communication'. Even he could not have envisioned how his invention would eventually revolutionize the world of communications.
Similarly, Mirus, was the first company to deliver a cloud-based, Software-as-a-Service (SaaS) data collection, reporting and analytic solution to the restaurant industry. And ever since our first release, we have been working to help restaurant companies collect any data from any system so they can make available enterprise-wide access to actionable information easier than picking up the phone.
Data Collection
Data collection is first step on your journey to delivering enterprise-wide access to actionable information. Data collection is the process of gathering raw data from the systems your restaurant is using to do business and wishes to have access to in a single location (data warehouse) for reporting and analysis.
Being client driven, Mirus collects data from a wide variety of restaurant systems. To-date we have collected data from well over 100 different source systems (see our integration list).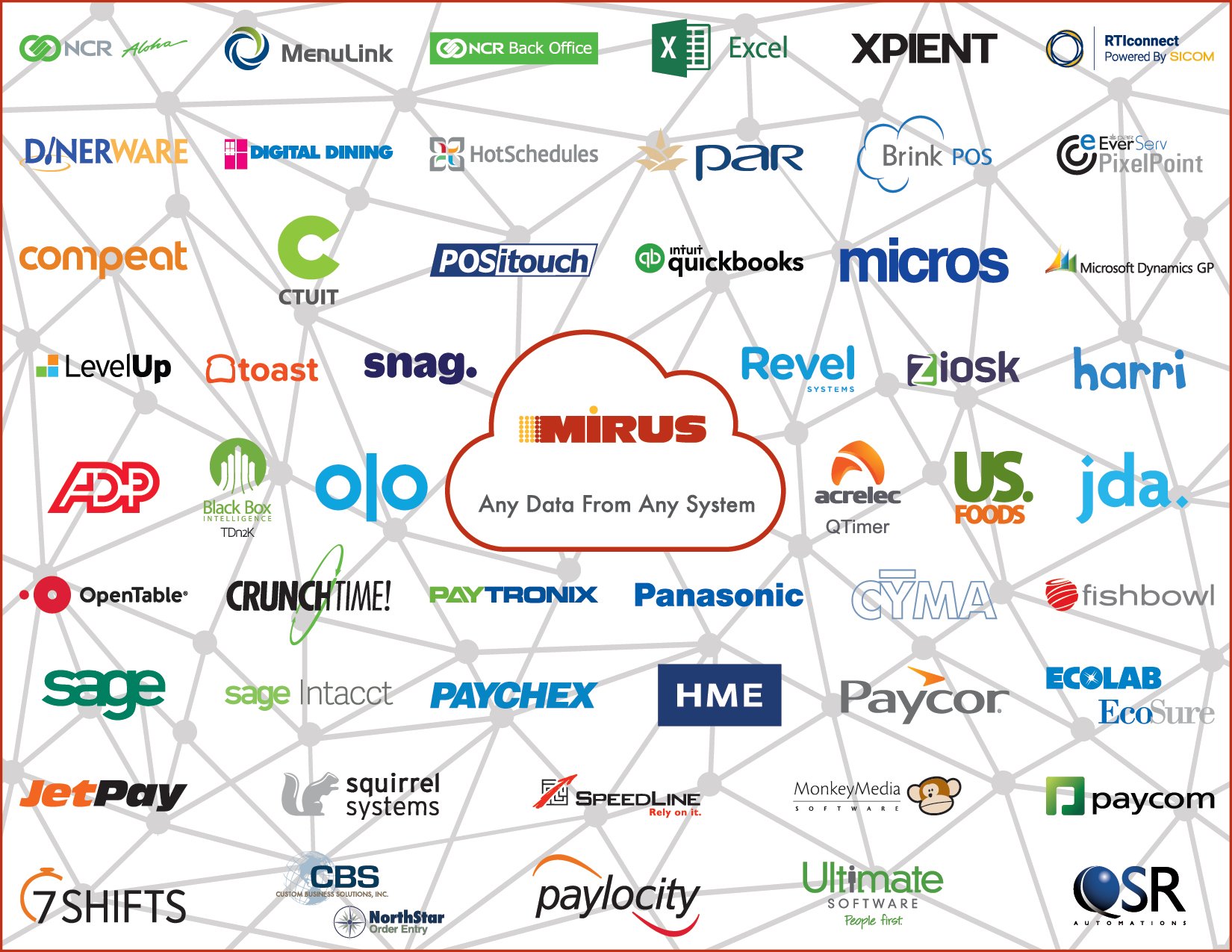 Capturing all your POS data as well as consolidating data from any/all other source systems including legacy and 3rd party solutions, spreadsheets (budget and labor matrices), and placing it into a data warehouse is the cornerstone of a modern data stack. Another required feature is the use of a reliable data cleansing process that converts raw data into reliable, accessible data for reporting and analysis.
Data Cleansing
Data cleansing is the organization and preparation of raw data before it is loaded into a data warehouse. Mirus' Data Model and standardized cleansing process ensures that a company's business logic and rules are applied consistently. Rules like fiscal calendar, 53rd week, net sale computation, etc.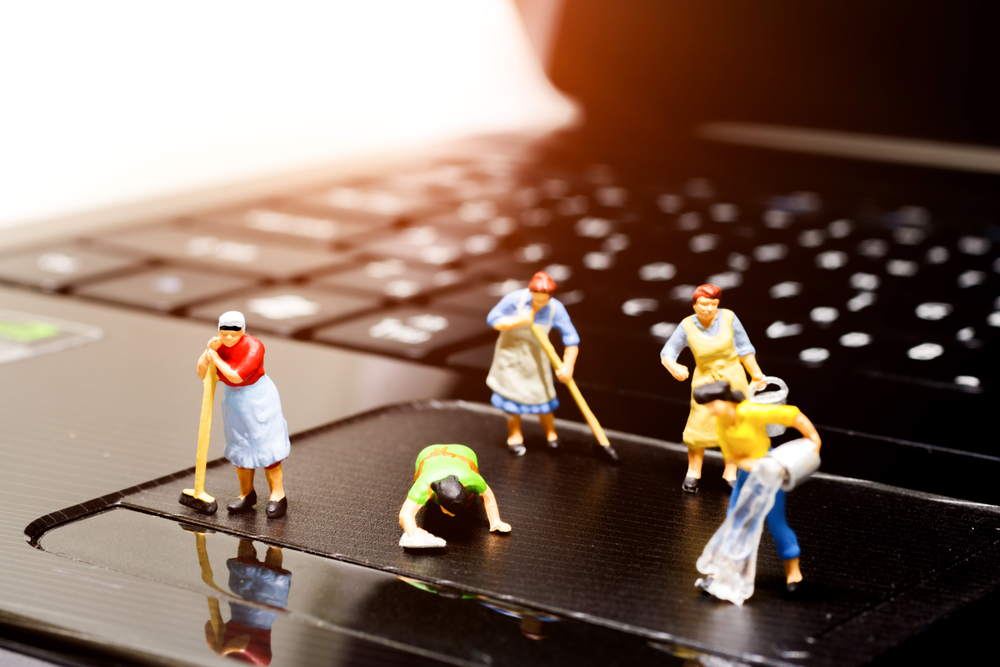 Mirus' proprietary data cleansing process protects the information users from data that is incomplete and inaccurate. We use a form of a meta-data called observations to check for data completeness. This process lets you see clearly whether all of your data has arrived as well as tracks whether specific tasks have been completed. We do not post incomplete or inaccurate data. If data is missing or inaccurate alerts are immediately sent out.
Lastly, this process is established at the creation of the data warehouse and after that it runs automatically in the background as data arrives, ensuring continued accuracy of your data. After all, why bother if the information you ultimately distribute across your teams is inaccurate.
Data & System Maintenance
Mirus' Development and Programming teams work together in what's referred to as an Agile Development Environment. This means that our development and programming teams are continuously working to add enhancements, make updates and corrections to the software. To Wikipedia, Agile Development means; software practices involve discovering requirements and developing solutions through the collaborative effort of self-organizing and cross-functional teams and their customers. It advocates adaptive planning, evolutionary development, early delivery, and continual improvement, and it encourages flexible responses to change.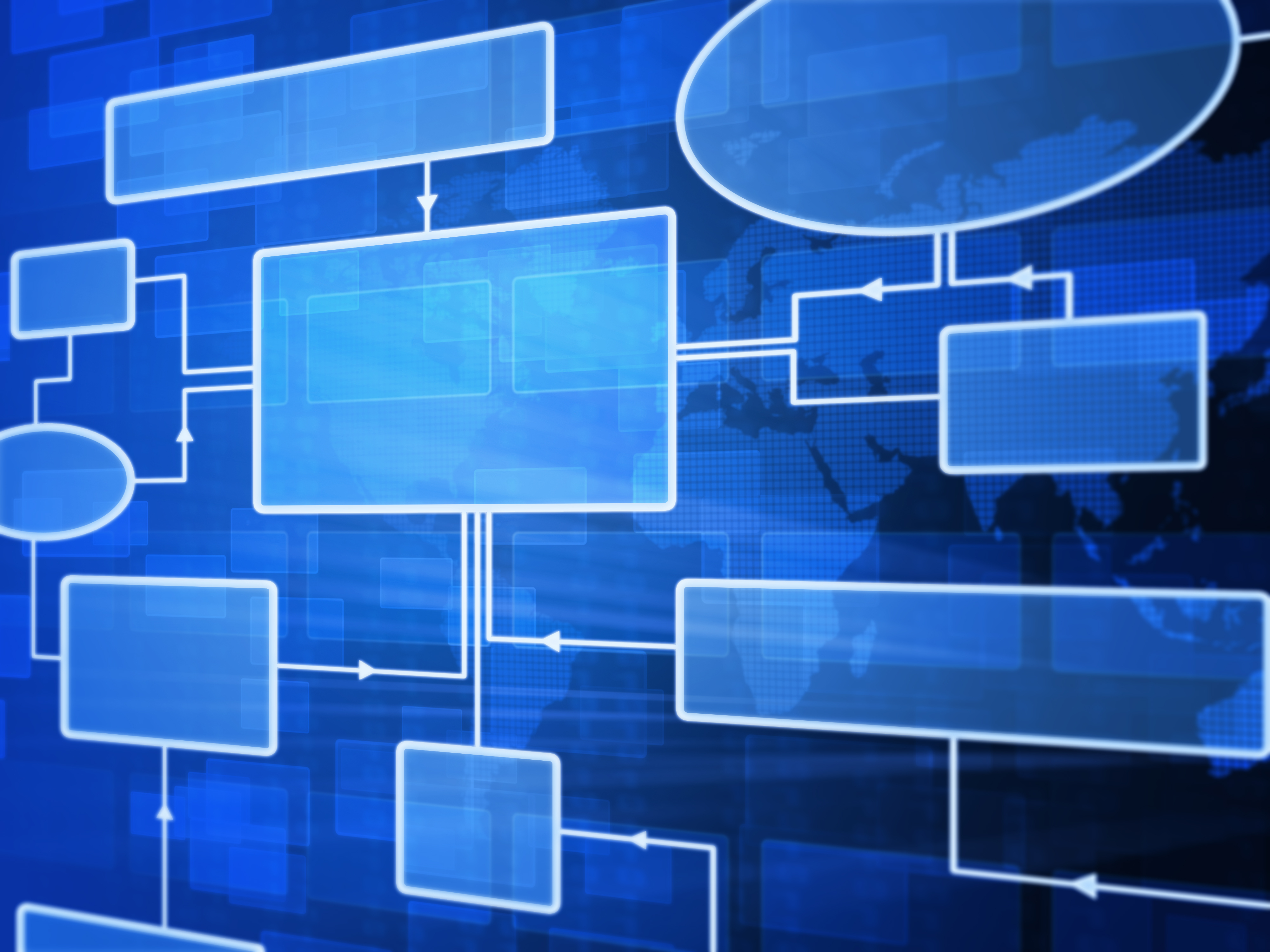 As mentioned earlier, Mirus is very customer focused and flexible when it comes to change as many of the changes being implemented are the result of client interaction.
There are two good things about the Agile Development process:
Releases take place every 4-6 weeks so client requests can be addressed more quickly.

Our model is one where all clients share the same system tools, they all share equally when new ideas or improvements are implemented making it a win, win for our clients.



Data Maintenance includes all the functions involved to ensure the operational integrity of the hardware/firmware needed to house and securely maintain our client's data warehouses.
This includes:
Monitoring and maintaining the servers

Monitoring storage

Ensuring back-ups are complete and moved off-site

Routinely updating hardware and software, as needed
Data Analysis
Data Analysis refers to the ability to transform trusted data into actionable insights. Solid data analysis requires a set of well-crafted, web-based tools for ad hoc report creation, analytics, dashboard development, and visualizations. These capabilities will enable your business users (CEO – General Manager) to interact with the data and draw actionable insights that will help them make the most informed, data-driven, decisions.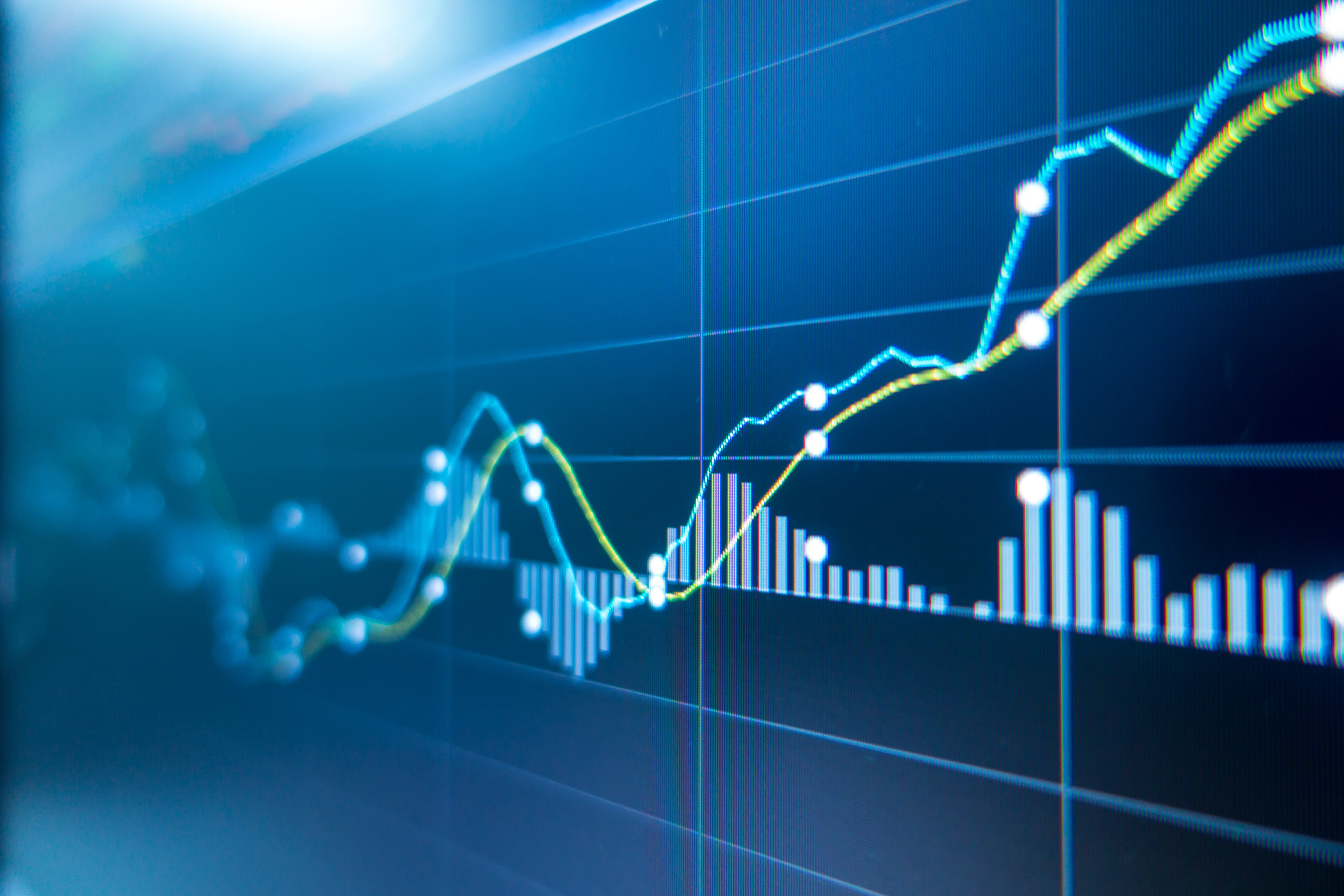 Mirus provides a custom report writing solution that works in conjunction with a custom data warehouse. There are no formulas, SQL coding, or other programming requirements needed. And because Mirus' cloud-based tools use a drag n' drop user interface, building reports is easy to do. The report writer software is constantly being improved at no additional cost to our clients.
Summary
Lastly, much of the time, companies who are seeking a way to organize and leverage their data stack, by adding a data management solution to their tech stack tend to focus more on the user interface tools, which is what they can see and touch, and little on the data collection, cleansing, and maintenance foundation. However, these foundational elements are critical to providing access to reliable data. So, if you are seeking out a data management solution, make sure to ask several questions about these capabilities before investing time and money into a system that may have you using incorrect and unreliable data.
The easier it is to get data-driven answers to questions challenging your business, the easier it is to make the best business decisions.
About Mirus:
Mirus is multi-unit restaurant reporting software used by operations, finance, IT, and marketing.
For more information, please visit www.mirus.com
If you enjoyed this blog, please share this post by using the social buttons at the top of the page and make sure to leave your thoughts in the comment section below!
Comments? Questions?