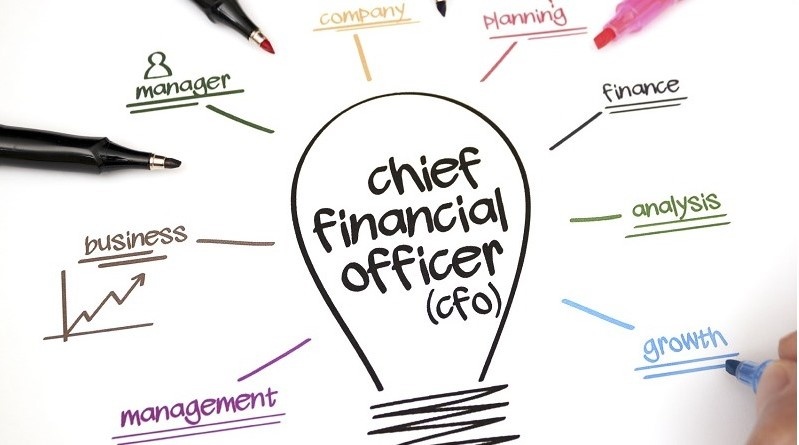 Nowadays, the CFO in the restaurant industry performs multiple functions. In addition to finance, and regulating costs, the CFO is in charge of restaurant development and making tactical decisions ranging from marketing initiatives to growth plans. The modern day CFO has to have the ability to forecast market fluctuations, analyze restaurant benchmarks against peers, and have some knowledge of IT systems and IT investments, ensuring that there's a return on these investments.
They must outline metrics so that restaurant data can be interpreted in real time to set business strategy and make intelligent decisions.
Identifying the Right Tools
Now comes the task of evaluating the proper restaurant management software to help increase productivity and profits. There are many analytical tools out there but the key is to find one with functionality that's essential to improving the bottom line. There are important aspects that restaurant CFO's need to keep in mind when choosing the right restaurant software. It has to be able to automate the data collection and analysis in order to stop the time consuming manual process. And it has to provide powerful metrics not only with regard to finance, but also improve restaurant operations and help the marketing team to assure their initiatives are successful. A good restaurant software solution must:
Increase ROI.
Aggregate and compare data from different systems
Improve efficiency across all departments
Provide a solid support structure
A Great Success Story
Bennie Arbour, of Goldco, LLC (A Florida based Burger King Franchise) reports seeing an ROI of approximately 320k annually by utilizing Mirus's Solutions.
Goldco had a comprehensive strategic plan. By partnering with Mirus, they got the ability to track and drill down to the granular level allowing the team to focus on daily operations. Just a few of the benefits they reaped:
Accurate tracking (including up-sells and product tracking)
Automated daily reports, real time data, unlimited customized reports
Fraud detection (clears, coupons, discounts by employee)
The Bottom Line
Improvements in technology and diagnostic precision have enabled restaurant industry executives to get better access to their data and a more detailed measurement of their ROI. They now have readily available tools to make critical decisions with information available in real-time. More than ever they understand that inconsistent practices between different departments or time periods may lead to distorted outcomes. They have access to tools that improve their operations, detect patterns of theft and determine who is committing it. Identifying, measuring, and controlling this information will assure a more successful restaurant business.
Need more research tools?
---
What Are Your Thoughts?
Do you have a specific way to measure ROI in your restaurants?
What tools are you utilizing for increased profits?
How are you looking into potential fraudulent activity in your restaurants?
About Mirus:
Mirus is a multi-unit restaurant reporting software used by operations, finance, IT, and marketing.
For more information, please visit: www.mirus.com
Watch Mirus reporting demonstrations and client insights on our YouTube Channel
If you enjoyed this blog, please share this post by using the social buttons at the top of the page and make sure to leave your thoughts in the comment section below!