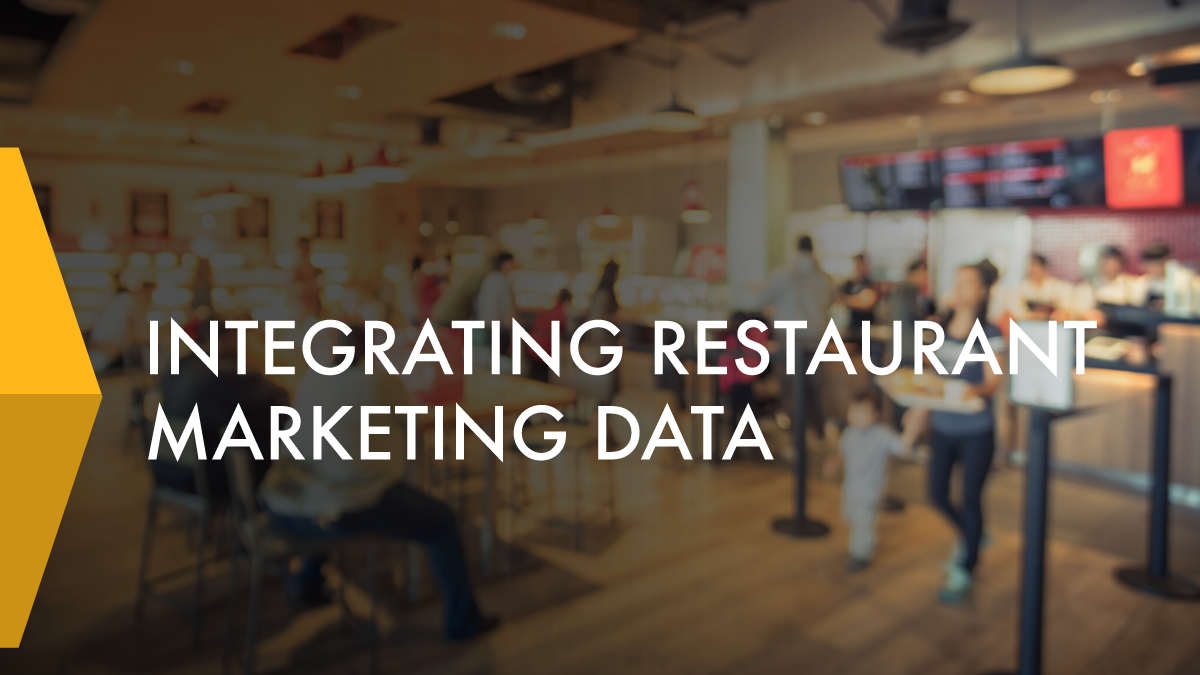 A restaurant's marketing department might use a slew of strategies to determine where their brand strategy is going in the next few months. Whether that means adding new items to the menu, incorporating new combos, and/or other customer-related experiences, data integration can help restaurants make fact-based decisions using real-time information. Continue reading to find out more about the benefits of utilizing restaurant data to help with marketing tactics.
Using Data To Rework Campaigns
Let's start with guest feedback or survey data. Surveys are a popular way of obtaining a ton of information about what customers like and don't like. It's a way to collect comments about the restaurant and about the overall experience. Because surveys typically take a short amount of time, a ton of data can be collected quickly. The best time to conduct a customer survey is right after a meal when the customer's experience is fresh on their mind.
Utilizing guest feedback data can help restaurant marketers determine what changes need to be made, what items are doing well, and other key aspects of the restaurant experience that can be changed in a cost-effective, timely manner to improve the customer's visit. For example, if a new, higher priced menu item is being offered but isn't well-liked, it may be the perfect opportunity to switch out this menu item for something that tastes great, still has the quality expected, and costs less to make. Now, if the marketing department has constructed an entire campaign around this special sandwich, it's also the time to go back and adjust certain social media posts, ads, and other assets to reflect the updated change. Communication is key in this case, which means managers or owners should let the marketing team know as soon as possible if changes are being made.
Determining The Success Of Limited Time Offers
Many menu items start out as Limited Time Offers (LTOs). Restaurant marketing executives create reports to monitor the sales of the LTO. Another area to look at is how the LTO affects the kitchen, including cook times, and speed of service. For example, Starbucks' Unicorn Frappuccino was a social sensation. But it clogged up lines and drove their staff crazy because it was a pain to make. A new menu item that slows down the kitchen might result in poor customer feedback. All of this data combined will determine if the new menu item makes it on the menu permanently.
Understanding Customer Buying Habits
Another reporting tool restaurant marketers use is Market Basket Analysis. These reports reveal associations between menu items that are currently sold in restaurants. For example, items sold in combination with a salad might include soup or a bottle of water. Having this kind of information can help the marketing department better understand customer's buying habits, which can be a major asset in putting together combination offers. Information revealing customer's buying habits can guide the marketing team during campaign creations so that advertising methods can be used to lead potential and returning customers in the right direction.
For instance, if the marketing team has recently discovered that customers ages 18 to 25 years old love a burger with a coke most, special assets can be created to generate excitement for getting the items at a low price. It can also be pushed through social media using a catchy hashtag, companies can create contests or giveaways surrounding the menu duo, and keep the momentum going. If it has recently been found that new customers ages 25 to 35 prefer a chicken wrap and sparkling water, assets can be created for this as well and geared to that specific audience to keep the health-based buzz going.
This level of detailed reporting would be possible if you have the ability to combine several sources of information like sales and guest loyalty data.
What To Look For In A Restaurant Marketing Data Management Platform
The ability to consolidate data from multiple sources is a must for performing in-depth marketing analysis. You also want to ensure the data you are bringing in to perform your reports are accurate. Automation of the data means less chance for errors and more time for analysis. Being able to slice and dice the data any way you want is important to be able to answer the creative questions that arise in the marketing department. A data management platform with these features will allow you to make fact-based decisions that drive profits.
Download our Vendor Checklist to help you compare options.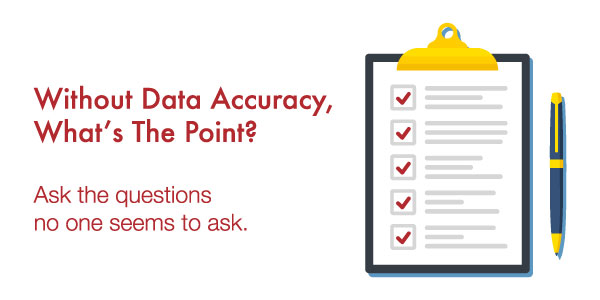 ---
About Mirus:
Mirus provides services in data management and solutions in custom reporting for the restaurant industry.
Learn more at mirus.com
Watch Mirus demo and client insight videos on our YouTube Channel
If you enjoyed this blog, please share it by using the social buttons at the top of the page and leave your thoughts in the comment section below.