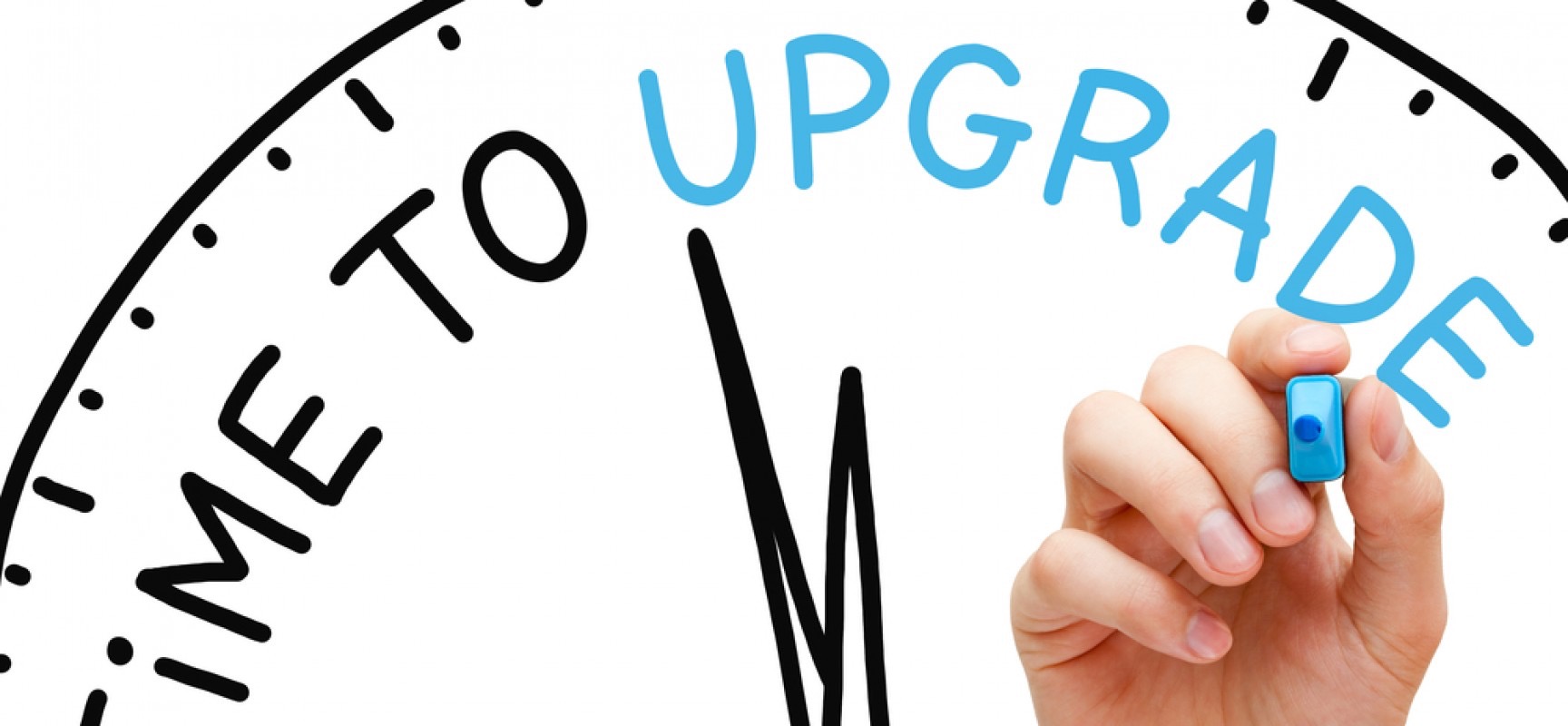 Increasing Your Awareness
Restaurant companies carefully seek out the smartest ways to manage their everyday operations. Each system they employ (POS, Labor Scheduling, Inventory, Food Cost, Guest Loyalty, Payroll, GL) probably does a decent job of capturing and recording all transactional information and provides some sort of static reporting.
However, these systems are unable to "talk to each other". In order to try to get greater clarity, many operators must resort to merging all the data from all of these systems into excel spreadsheets. This method is not only often unreliable but extremely time consuming and tedious.