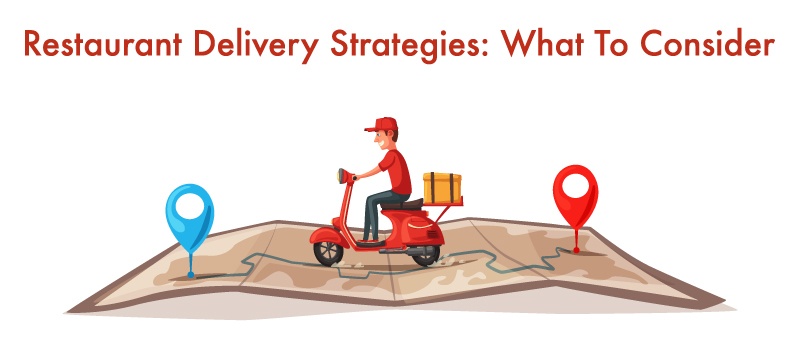 Is Food Delievery Right For Your Restaurant Business?
No topic is hotter in the restaurant space than delivery today. An amazing shift is taking place where customers want their favorite food, and not just pizza, delivered wherever and whenever. For me, delivery became a new reality and not just a fad when I saw McDonald's advertising during the recent World Cup matches that they would now be delivering food. This was no longer a test in a few US markets but now ready for prime time by a heavy hitter in the QSR realm.
There are people projecting that delivery will do to restaurants what Amazon did to retail. I think it is too early to tell for sure, and caution is wise. Nonetheless, I am seeing many restaurant companies testing delivery in select markets and many more are discussing it. However, before you make the decision to plunge into this new channel, there are a few questions you should ask yourself.
Whose Customer Is It?
How are your customers going to request a delivery? Will you hire your own drivers and create your own e-commerce website, or will you use a third-party delivery service? The first option will take more time and money before you can start comparing to a 3rd party option. But, which alternative do your customers prefer?
Examples of restaurants who have built their own platforms include Panera and Domino's, and both efforts are considered successful, albeit expensive. It's simple, the customer goes to the brand website and orders. An upside to this approach is your customer sees only what you want them to see and their experience is directly connected to your brand. Another plus for this option is the ability to add other programs and services beyond ordering, such as loyalty and payment.