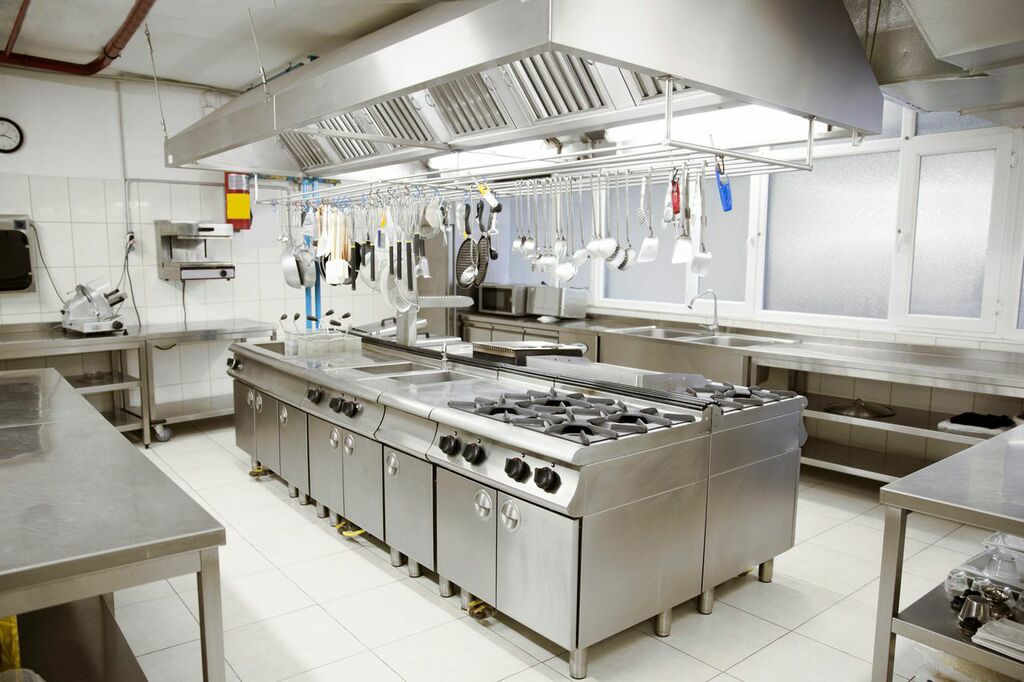 More than two ways to skin a cat...
In a previous post, I touched on the impact human behavior has on the deployment of a restaurant back office system. Many times the most difficult part of deploying a back office system is to get the managers to change their day to day behavior to fit the new system. If everyone doesn't use the system properly, it becomes garbage in - garbage out.
So, why would we want to start such a challenging project? Two motivations to deploy a back office system are improving process controls and automating repetitive tasks. In this post, I'd like to describe some alternatives to traditional back office systems. There are layers to this onion, and you do not need to view it as an "all or nothing" game.