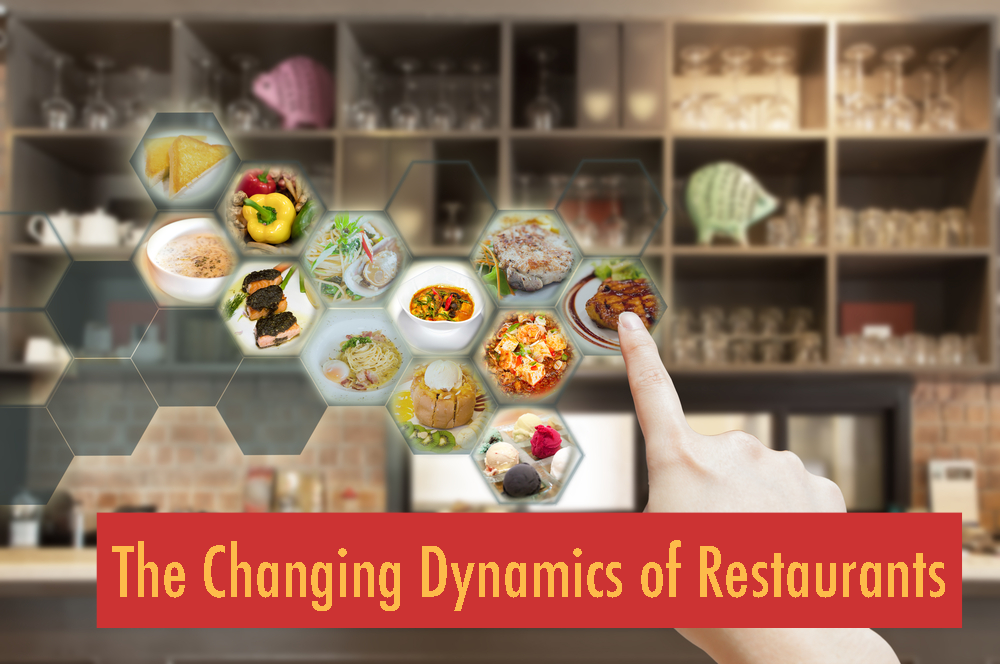 The Past
According to a recent article, the top 10 oldest restaurants in America are:
McGillin's OldeLouis' Lunch (1895) New Haven, Conn.
Buckhorn Exchange (1893) Denver
McGillin's Olde Ale House (1860) Philadelphia
Breitbach's Country Dining (1852) Balltown, Iowa
Tadich Grill (1849) San Francisco
Antione's Restaurant (1840) New Orleans
Union Oyster House (1826) Boston
Griswold Inn (1776) Essex, Conn.
Fraunces Tavern (1762) New York City
White Horse Tavern (1673) Newport, R.I.
To me, it is fascinating that these establishments are still going!
Most likely, today's restaurants evolved out of the Tavern where travelers could get a bed and a meal on their journey. I am sure that in the 18th and early 19th centuries most people would not think of paying someone to cook a meal for them. It required discretionary income and the 'middle class' would not evolve until later during the industrial revolution.