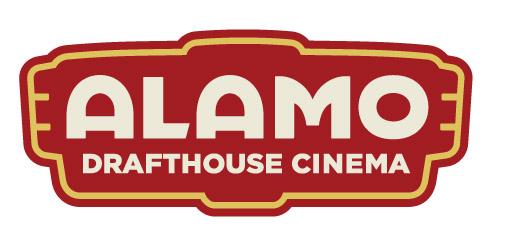 Client Spotlight: Alamo Drafthouse
Alamo Drafthouse has been named the coolest movie theater in the world. Their mission is to provide good food, good beer and good film all in the same place. They currently operate over 40 locations and have more scheduled to open.
As a Mirus client for over 6 years they've added a number of integrations into their data warehouse including : ticketing point of sale, food & beverage point of sale, scheduled labor, guest feedback and weather.
I had the chance to sit down with Alamo Drafthouse's Integrations Manager, Jake Lawson, to talk about how Mirus helps him manage data and reporting for both the movie and food & beverage sides of his company.