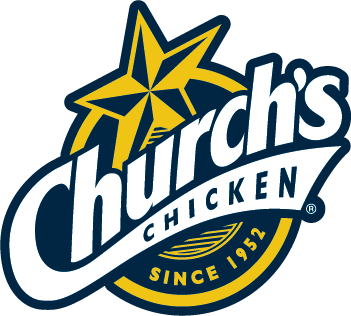 Church's Chicken is one of the largest quick service chicken concepts in the world. They specialize in serving up freshly prepared, home-style fare, to help people provide affordable, complete meals for their families. With more than 1700 locations, Church's is one of our largest clients by store count.
They are also one of our oldest clients. We've been helping them manage their data since 2007, including sales from multiple Point of Sale systems, menu item cost, speed of service, labor budgets, P&L and weather.
I had the chance to sit down (pre-Covid) with Church's Senior Manager of Marketing Analytics, Jerrold Eaton, to talk about how Mirus helps them organize and analyze their restaurant data.