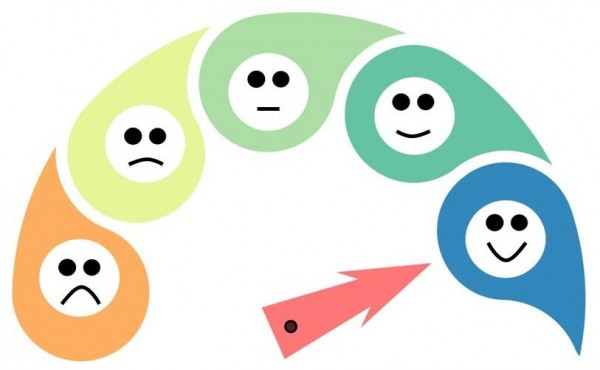 What's CX?
According to Wikipedia, Customer Experience (CX) is the product of an interaction between an organization and a customer over the duration of their relationship. This interaction is made up of three parts:
The customer's journey.
The brand touchpoints the customer interacts with.
The environments the customer experiences (including digital environment) during their experience.
In addition to the focus on hiring and retaining staff, labor and food costs, customer engagement technology and winning the guest / customer through exceptional service are among the top priorities for restaurant companies that want to win the wallet and mind of the customer.