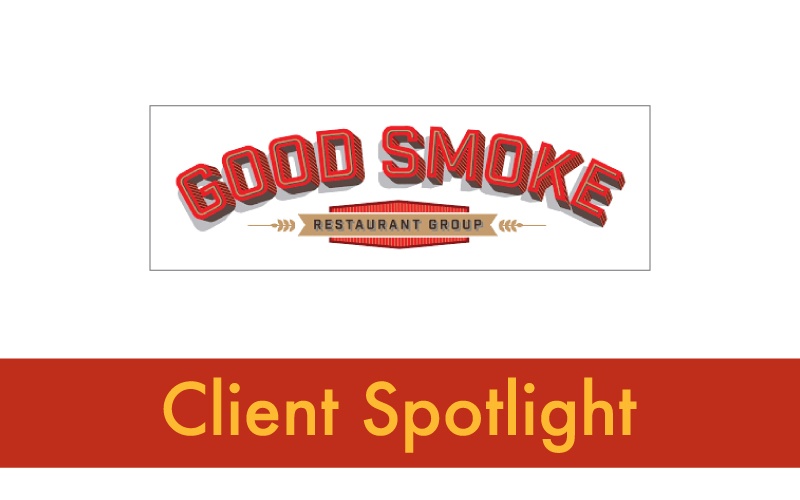 Our clients love us, and we love them right back! We're constantly amazed by their ingenuity and accomplishments. Their ideas and requests are what keep us on the leading edge of restaurant business solutions. Periodically we like to shine the light on our clients, their accomplishments and what they're doing to increase their restaurant profit margin.
Good Smoke Restaurant Group is a barbecue-focused restaurant company which owns and operates two well-known regional brands: Jim 'N Nick's Bar-B-Q and Dinosaur Bar-B-Que. They currently operate over 50 restaurants and are poised for growth.
As a Mirus client for over 4 years they've added a number of integrations into their data warehouse including : food cost, inventory, scheduled labor, budgets, speed of service and on-line ordering.
I had the chance to sit down with Good Smoke's Reporting Analyst, Andy Short, to talk about how Mirus helps him manage all the data and reporting for two brands.