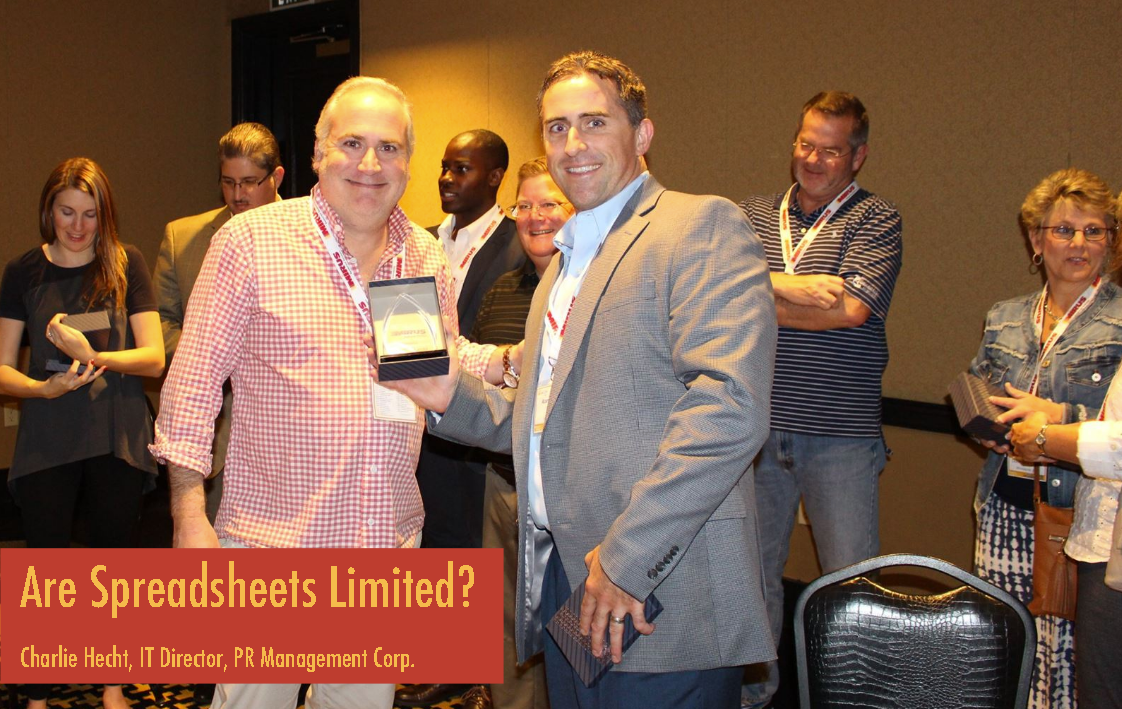 Our clients love us, and we love them right back! We're constantly amazed by their ingenuity and accomplishments. Their ideas and requests are what keep us on the leading edge of restaurant business solutions. Periodically we like to shine the light on our clients, their accomplishments and what they're doing to increase their restaurant profit margin.
PR Management Corp is a 63 unit Panera franchisee which operates locations in New Hampshire, Massachusetts and Maine. They've been a Mirus client now for over 6 years.
I recently had the chance to sit down with PR Management Corp's IT Director, Charlie Hecht, and although he loves Excel, he admits Mirus is better than Excel when it comes to restaurant reporting.