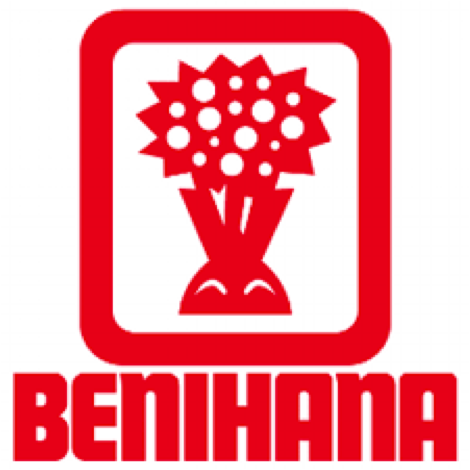 Our clients love us, and we love them right back! We're constantly amazed by their ingenuity and accomplishments. Their ideas and requests are what keep us on the leading edge of restaurant business solutions. Periodically we like to shine the light on our clients, their accomplishments and what they're doing to increase their restaurant profit margin.
Benihana is an operator of teppanyaki-style restaurants. Their 98 locations include three other concepts: RA Sushi, HARU Sushi, and Samurai.
Benihana uses several restaurant systems. When they came to Mirus they were looking for a way to piece all that information together. Executives were stuck waiting on reports while two laptops ran overnight to generate reports, with some reports taking 4 hours to run. They faced computer processing limitations, manual input errors, and financial analysts spending more time reconciling, mapping and processing data instead of actually analyzing the data.
They had tried other non-restaurant systems which were complicated and lacked user support. Mirus checked all the boxes and provided them with a one-stop shop for data analytics with easy to use tools, real-time data and fast report delivery.
I recently had the chance to sit down with Benihana's Alex Gonzalez, Director of Financial Planning & Analysis, and Meredith Meisler, Financial Analyst, to learn how Mirus helped them break the bottleneck in their reporting.