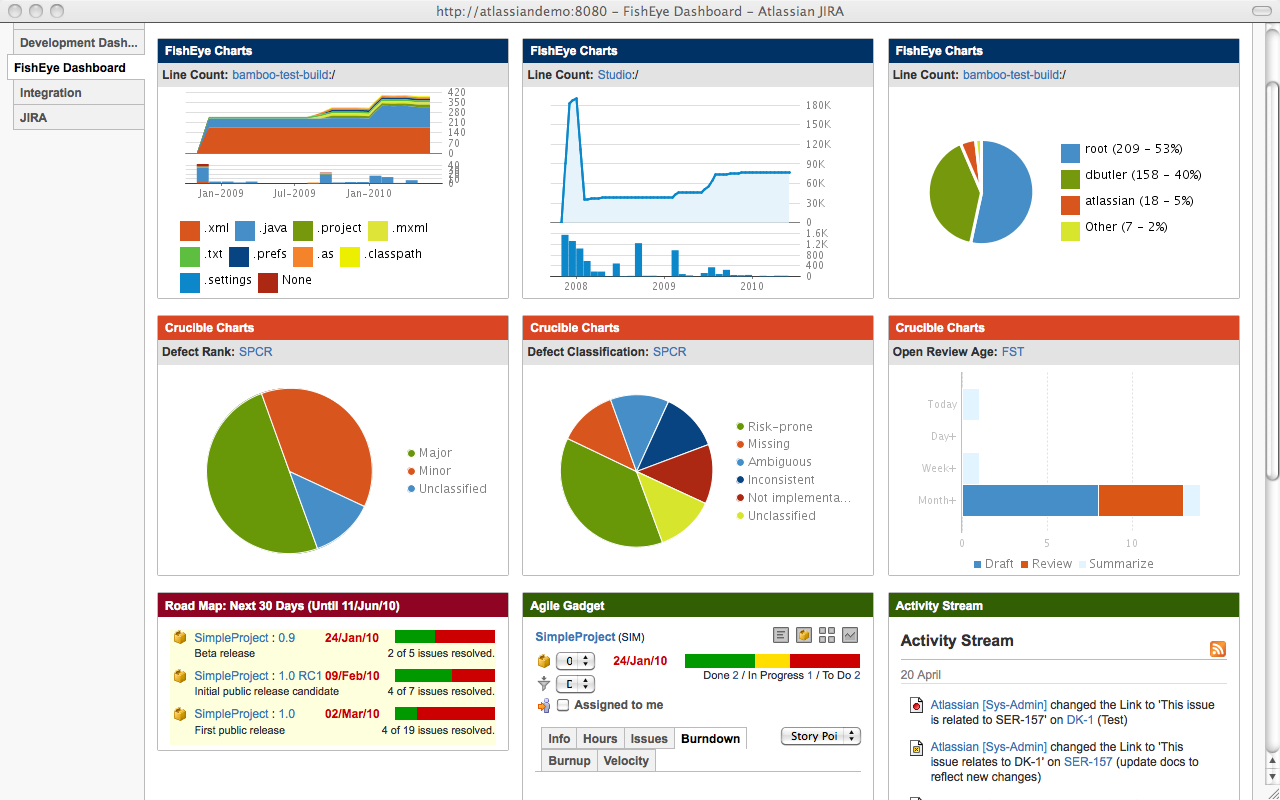 What is a Restaurant Reporting Dashboard?
In layman's terms, a dashboard is a user interface that, to some extent, is similar to an automobile's dashboard. It organizes and presents information in a way that is easy to see and understand. A dashboard is a graphic presentation of the most important data needed to accomplish a number of objectives all combined on a single screen.
A restaurant business can obtain information from any system that contains data (the Point of Sale system, a Back Office system that contains labor and inventory information, guest loyalty, accounting, etc.) and then combine it all to present all the data as though it came from the same source. The goal is to integrate information from numerous systems into a unified presentation in order to gain greater access and a deeper understanding of the business.