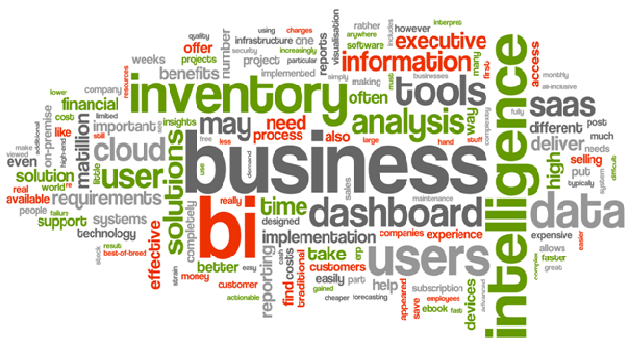 What's The Word?!
What on earth is Big Data, a Data Lake and several other mind boggling tech terms you'll want to be familiar with…
Spreadsheets are giving way to technology designed to deal with the mountains of (Giga, Tera and Peta Bytes) data companies are generating / accessing to gain deeper insights into their businesses and needed to remain competitive.
Whether you're a seasoned IT professional or just now beginning to consider more advanced reporting tools you'll want to become familiar with the lingo of the day. I say of the day primarily because new words / phrases are being added at a record pace – just look at Merriam Webster, heck, they added over 1000 new words in 2016 alone. The tech space is no different – did you know, not that long ago, that the definition of Computer was; 'person who does computations'.