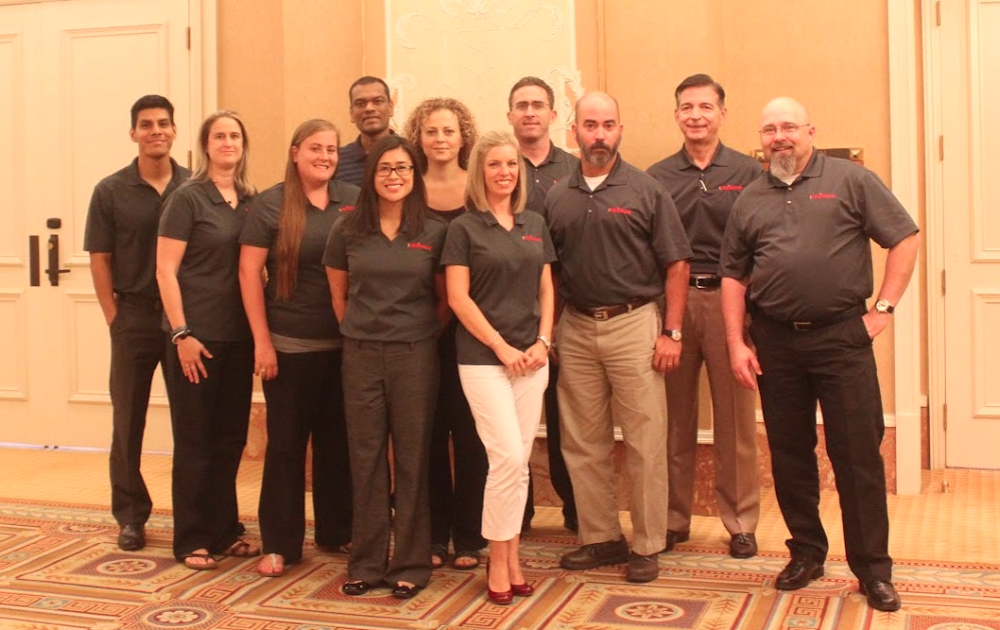 Mirus Restaurant Solutions is a leading provider of business intelligence and data warehouse services for the restaurant industry. The past 18 years have provided us with an enormous amount of educational experiences that have allowed us to fine tune and become the innovative company we are today. But just where did we come from and how has that shaped us? Let's take a trip through time to see how Mirus began, what we've learned and how it's made us who we are today.
The Beginning
It all started as a typical 1998 tech startup in Tampa, Florida. A small group of innovators lead by Brad Anderson formed The Sankaty Group. Like most offerings in the marketplace today, the product was developed as a solution to a problem. Anderson was working for one of his professors who had a consulting business. He was tasked with crunching a lot of numbers to help clients with menu engineering decisions. Using spreadsheets to get the job done proved to be extremely cumbersome. There had to be a better way.
So Anderson began to develop his own data warehouse product to make the task easier. When they weren't playing softball, drinking beer or watching football the group was writing the initial code for what would become Mirus' flagship product: Mirus Enterprise. The group was a unique blend of people from both the restaurant and technology communities with diverse backgrounds. In 2001 the Sankaty Group was acquired by Mirus.