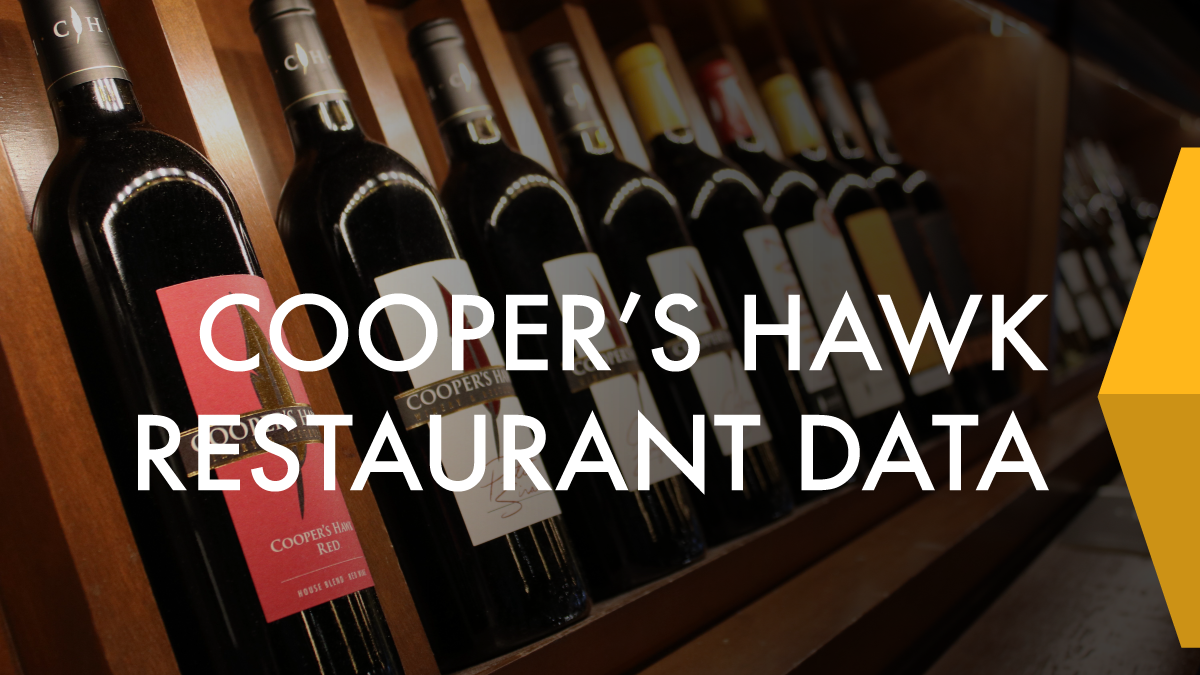 Cooper's Hawk Winery and Restaurants is more than just a restaurant, they're a lifestyle brand. While centered around wine, their focus is on creating memorable moments that enrich lives. They currently have 35 locations in 8 states throughout the United States and over 400,000 Wine Club Members.
As a Mirus client for over 3 years we've been helping Cooper's Hawk manage those wine club members along with point of sale and labor scheduling information.
I had the chance to sit down with Cooper's Hawk Solution Architect, Matt Reid, to talk about how Mirus helps them engage guest loyalty.